Jersey is an island shaped by the sea where some of the most astonishing tides in the world circle the coast and feed the land. An island that's small in size, but big on personality, where country lanes open to cliff top views and the sea is never more than 10 minutes away. It's a place that can't be defined by a single experience. It's not a city break, or a country break, or a beach break. Jersey is all of these things and more. Discover the Brit…(ish) side of the Channel.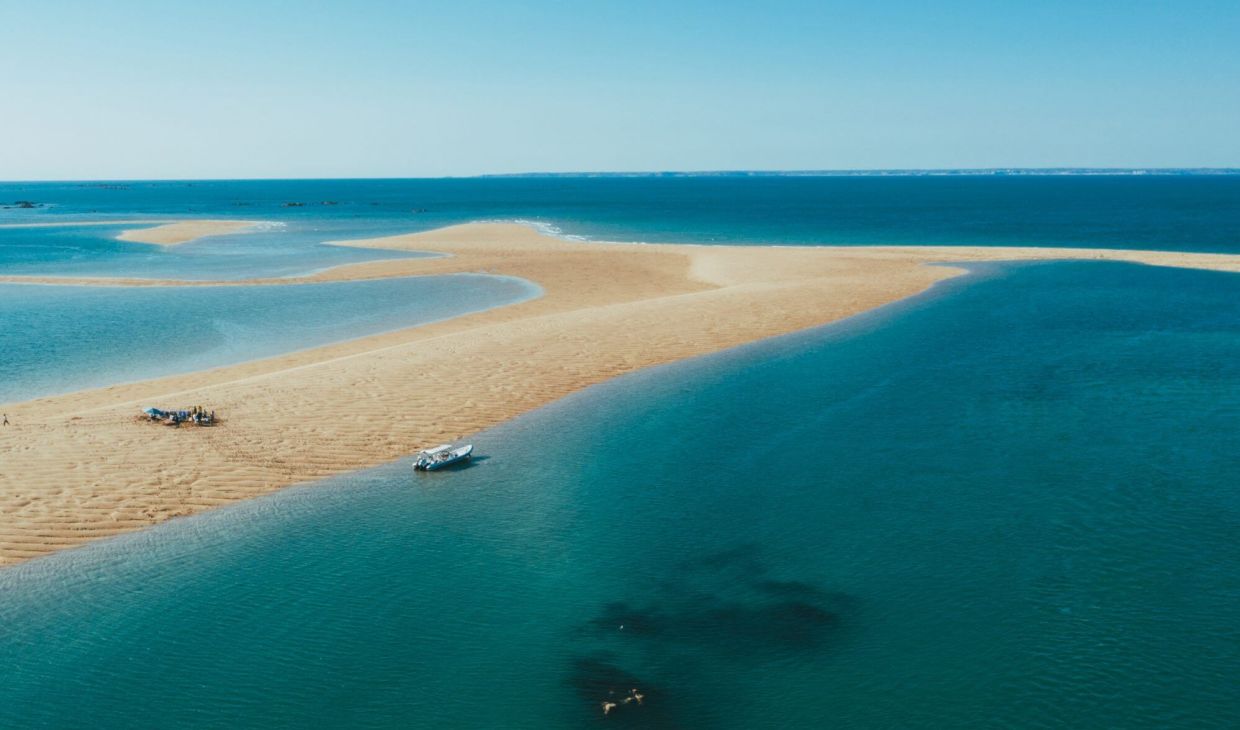 Jersey. Curiously Brit...(ish)
A place that's familiar, yet ever so slightly exotic. Jump on a short flight from over 20 UK airports, and in just under an hour you'll feel the sand between your toes as the sun sinks over the warmest part of the British Isles.
Win a Brit…(ish) holiday to Jersey.
Let Jersey inspire you.
With local food to savour, wide open natural spaces to explore and locals full of pride and passion, whatever makes you tick, discover lots of reasons to fall in love with the island break.
Where is Jersey?
Travelling to Jersey from the UK
Fly to Jersey from numerous UK airports in around an hour, or hop aboard and travel by ferry from Poole or Portsmouth. An escape to the island of Jersey blends familiar English environments with a dash of European flair to create a unique experience of rich countryside and breathtaking coastal views, sweeping beaches and hidden-away bays. Start planning your island break here.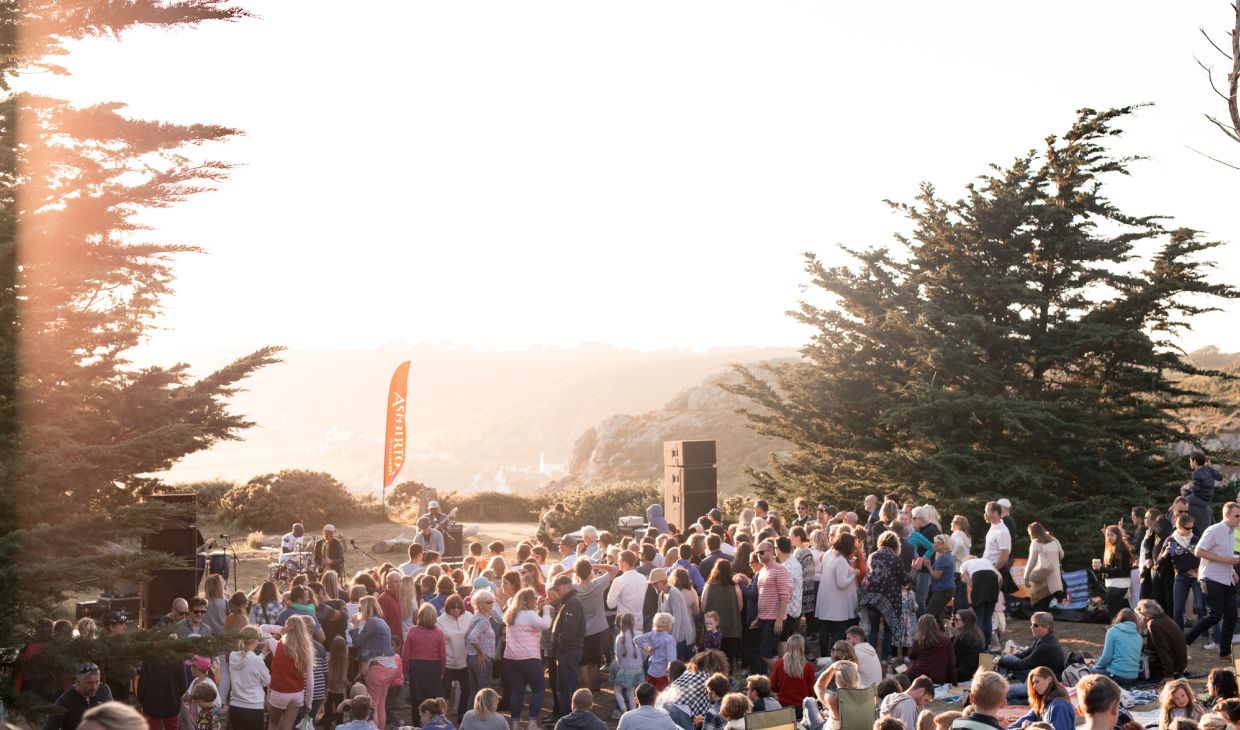 Soak up island life at Jersey events.
Whether you are a culture vulture, history buff, adrenaline junkie or just want to get your dancing shoes on; we'll keep you entertained in Jersey. Explore all the top events to enjoy on your island break.
Explore more about visiting Jersey.
Ideas to help you discover your own island break.
Embrace winter in Jersey.
Share your snaps of your island getaway with us by tagging them with #TheIslandBreak.