Trips to the Brit…(ish) seaside.
If you're looking for reassuringly soggy British weather, we're sorry to break the news that Jersey is the sunniest spot in the British Isles, but if you want wet weekends, we're surrounded by the stuff. Dip a toe in 24 pristine sandy bays washed clean by the biggest tide in Europe. We love long car journeys as much as you do, so buckle up for a ten minute slog to the sea in any direction. And we know it wouldn't be a British summer without jostling for towel space on a bustling beach. We're sorry to disappoint, as we're still working on the crowds to fill our wide open beaches with soft sands and crystal clear waters. In the meantime, we hope you won't mind the odd bottle-nosed dolphin for company?
Conquer Jersey coast to coast.
Just nine miles by five and edged with country lanes and scenic coastal paths, Jersey's cliff-edged heights and wide sandy bays are best seen on foot. If you're feeling energetic, you can walk around the whole island with our four-day, 48.5 mile coastal walking itinerary, or just pick your favourite sections to explore in more detail – there's always a beach café or country pub within easy reach.
Breathtaking beaches of Jersey.
If you're looking for wide open wild spaces, Jersey beaches have the power to take your breath away and leave you standing in awe. From cliff-encircled coves to vast expanses of lunar landscapes, here are our top six breathtaking beaches that are waiting to be discovered in the island break.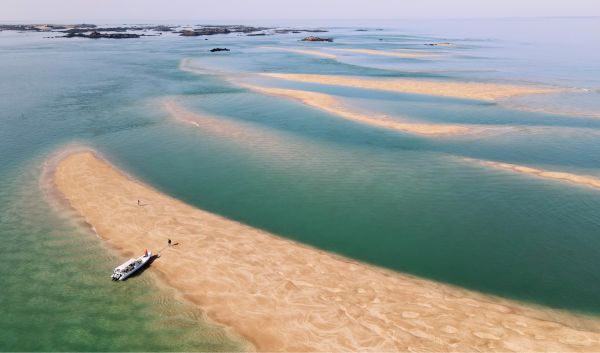 Explore Jersey's archipelago.
Experience a unique and precious marine environment just off Jersey's coast. Home to one of the largest tidal ranges in the world, explore Jersey's archipelago and discover a submerged coastal landscape of reefs and islands, revealed at low tide. Walk, wander and swim around this unique habitat before it's reclaimed by the sea. Just a short boat ride will speed you out to Les Ecréhous and Les Minquiers, some of the largest unexplored areas in Europe where miles of reefs, sandbanks and rocky islands are revealed at low tide.
Get some vitamin sea.
Being near the sea is simply good for the soul. In Jersey, you're never more than 10 minutes from the coast. Come up for air on Jersey's windswept north coast, explore hidden coves that reveal their secrets at low tide, seek out twinkling bioluminescent life on lunar landscapes that make you feel like you're on another planet, let alone the British Isles. Here are some of the best ways to get your dose of vitamin sea by Jersey's shoreline.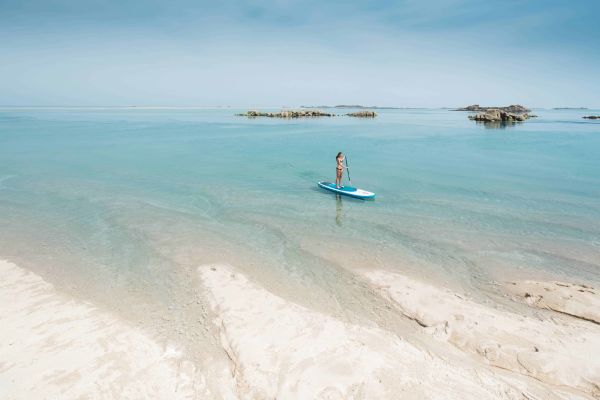 Seven ways to explore Jersey's coastline.
Jersey is an island shaped by the sea. We have some of the best waves in the UK. Warmed by the gulf stream and powered by Atlantic swell, there's no better rush than paddling out to clean waves in Jersey's west coast, rebalancing your spirit on a Stand Up Paddle session at sunset, or simply paddling your feet in clear waters. Winter warrior or summer swimmer, here are seven ways to explore Jersey's coastal landscapes from sand to shoreline.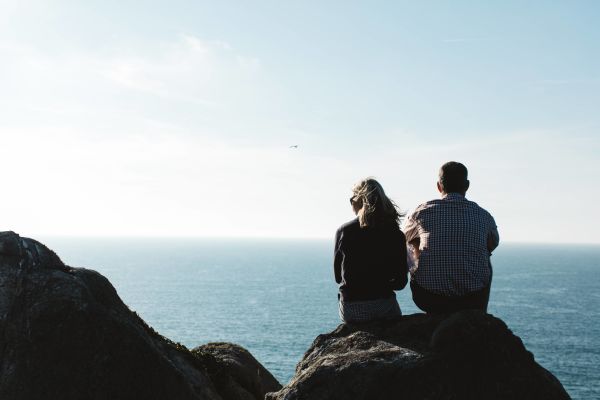 Walk Jersey from dawn to dusk.
What better way to reconnect with family, friends and the natural world than to catch first light and follow the sun in the sky along Jersey's unspoilt coast? Bookend your day by watching the sun as it sinks into the sea over St. Ouen's Bay. Here's our guide to the five walks to discover Jersey from dawn until dusk.
Don't miss these Great Brit...(ish) holiday deals.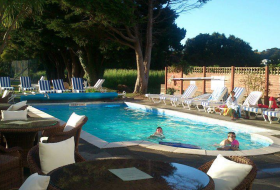 Stay 5 nights and pay for 4 inc. B&B + Travel from £364pp
Accommodation
Preston Holidays
Available: 1st May 2022 ‐ 20th Sep 2022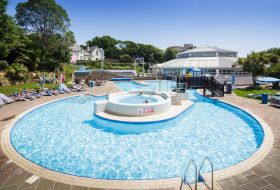 From £599pp | 7 nights, Arrive Saturday, Half Board + Travel
Holiday packages
Channel Islands Direct
Available: 6th Aug 2022 ‐ 26th Aug 2022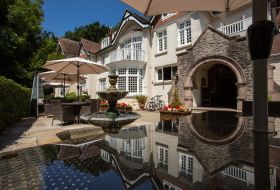 Enjoy Jersey sunshine for less with our great summer offer.
Accommodation
Chateau La Chaire
Available: 1st Jun 2022 ‐ 30th Sep 2022
FOMO alert!
Don't miss out – sign up to our newsletter today.
Subscribe for exclusive holiday deals, hot travel tips and Brit…(ish) Holiday inspiration. By the way, we don't pester our friends, we only share the happy holiday stuff you love to hear about.
The Best of Brit...(ish) Experiences
Whether you're a history buff, foodie, active adventurer or all of the above, explore all the things to see and do on your island break and let Jersey inspire you.