Experience an island that's in tune with nature at these wild events. Spending time in the great outdoors has been proven to make us feel good. It talks to our souls and re-energises our bodies. Whether you like to move in the outdoors or prefer a slower pace, you'll find that in Jersey, we like to celebrate all that Mother Nature has to offer and we like to do it in style. Here are our top seven events to get well in the wild in the island break.
World Wetlands Day.
World Wetlands Day is celebrated every year on 02 February. This day marks the date of the adoption of the Convention on Wetlands on 02 February 1971, in the Iranian city of Ramsar. In Jersey we have some of the most unique coastal landscapes in the world which is why we signed up to Ramsar and now have four designated and protected wetland sites – the south east coast, Les Écréhous and Les Dirouilles, Les Minquiers and the Paternosters. Wade into the fascinating world of Jersey's wetlands during your holiday and learn all about this precious habitat and the creatures that call it home at the National Trust's Wetland Centre in St. Ouen's Bay.
#LoveNature Festival.
A joyful celebration of all things nature, the National Trust's #LoveNature Festival takes place every May and is full of tours and activities grounded in the Trust's mission to discover, enjoy and protect nature. Enjoy birdwatching, painting workshops, orchid walks and sunset talks, pond dipping and more. There are even opportunities to walk behind the scenes with National Trust rangers. Get a rare sneak peek and discover what it takes to care for some Jersey's wildest places.
The Durrell Challenge.
Do it for Durrell by taking part in this 13km road race that helps raise vital funds for Durrell Wildlife Conservation Trust's work protecting some of the most threatened wildlife on the planet. An undulating course that kicks off in St. Helier and winds up at Jersey Zoo with great fan fair and lemur cheers. By taking on the challenge, you will be contributing to saving species from extinction and helping to create a wilder, healthier, more colourful world.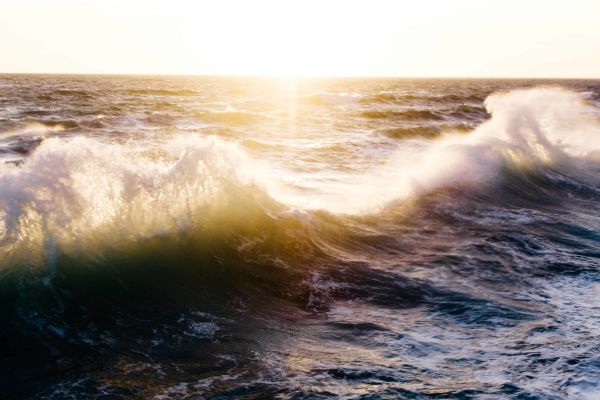 World Ocean Day.
With 48 miles of coastline washed by the third largest tidal range in the world, Jersey is an island shaped by the sea with a vibrant ocean culture. Celebrate World Ocean Day with us in June, as ocean advocates across Jersey come together to create a series of special experiences on and off the water. Meet our island ambassadors who share a common love and respect of our ocean culture as they take you on a journey to discover Jersey from sand to shoreline.
30 Bays in 30 Days.
Throughout July, The National Trust for Jersey challenges locals and visitors alike to discover as many bays as they can over the month and take plenty of refreshing dips in Jersey's waters. Make an afternoon of walking from bay to bay to tick a few off your list or plan a couple of coastal swims followed by a picnic or BBQ. It's all about creating great memories and enjoying the summer fun.
The Durrell Dasher.
Whether you amble around the course or dash like a lemur, this is the race for you. The gentle 6km course starts and ends at Jersey Zoo, where you can wonder at some of the world's rarest animals and enjoy your post-race buzz. And the best part? All funds raised go towards helping the Durrell Wildlife Conservation Trust continue their vital work of protecting endangered animals around the world – running has never felt so good!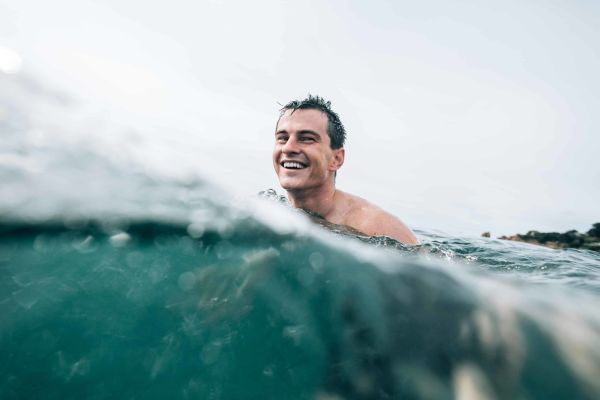 Christmas Day Swim.
Every year, brave souls from around the island swap winter woollies for boardies and bikinis to plunge into local waters for a bracing Christmas swim in aid of local charities. Liberate your festive spirits in the island break by donning your swimmers and diving in to embrace this uniquely coastal tradition. What better way to earn that extra mince pie? Discover Jersey beaches that will take your breath away on Christmas morning.
You might also like...