Jersey Heritage's events calendar is bursting with lots of wonderful events to inspire and delight. From insightful exhibitions to summer night sessions within the grounds of a medieval castle, there are a plethora of exciting things happening throughout the year, all set against the backdrop of our beautiful island.
Dates for your diary.
Summer Night Sessions at Mont Orgueil Castle  13 July & 10 August.
Roll out your picnic rug, open a chilled bottle of wine and soak in the Ibiza-style vibes of Jersey Heritage's summer night sessions at Mont Orgueil Castle. Local music legends will be taking to the decks beneath the towering strong hold of the Castle Keep as the sun goes down in the distance.
Cineclub – Les Goûts et Les Couleurs  09 June. 
Come and celebrate the month of "fête de la musique" with us! A comedy about the clash of the popular and the elite, the "bon" and the "mauvais goût"…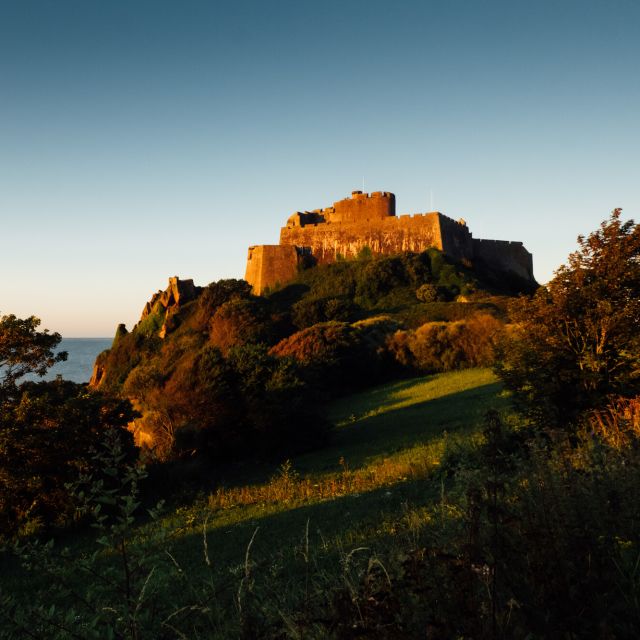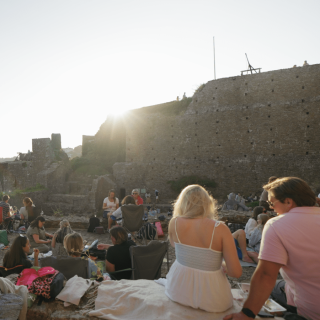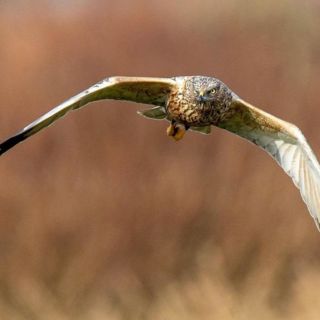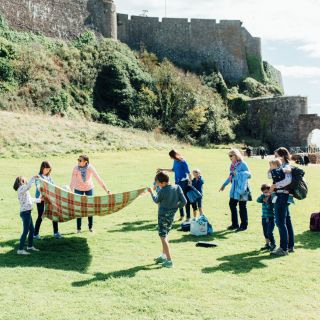 Expand your mind at Jersey Heritage exhibitions.
Bouan Appétit!  15 July – 30 December.
Learn about Jersey's rich heritage of farming, fishing and food at this exhibition at the Jersey Museum. From our iconic Jersey Royals to our world-famous Jersey cows, Jersey is celebrated for its food and rightly so. A fascinating exhibition that will provide plenty of food for thought.
Trade Roots  15 August 2022 – 31 December.
Thought-provoking, and at times challenging, this exhibition exposes some uncomfortable new stories from Jersey's past and examines the legacy and impact of transatlantic slavery on the island's community today.
You might also like...