January. It's that time of year when the pressure is on to reinvent ourselves. To lose a stone, learn a new language or take on a mega fitness challenge. But what if we just saw this month as an opportunity to slow down a little, turn inwards and reconnect with ourselves?
Jersey itself slows down in the winter months. There are less visitors, less attractions open and there's a quieter feel about things. But here lies the beauty of the island at this time of year, making it the perfect place to recharge and reconnect. Jersey during the winter is a place to come and nourish your soul.
And here are our seven favourite ways to do just that.
1. Find wide, open spaces to just breathe.
After the hustle and bustle of the festive period, maybe you're longing to be in a place where you can breathe in the fresh sea air, stretch your legs for as long as you like and feel a true sense of freedom. Here in Jersey, we have plenty of places to do exactly that.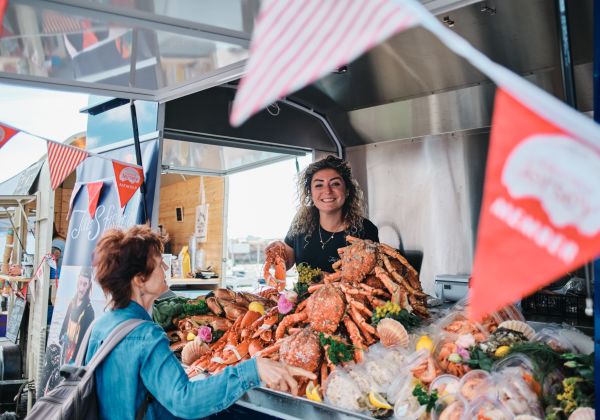 Tuck into delicious local food.
New year diet on the cards? Nah! Here in Jersey, every body is a beach body and we believe that the best way to make yourself feel good is to eat the rainbow and fill your plate with as much delicious local produce as you can.
2. Eat the island.
By the end of January, most restaurants that took a break after Christmas will be opening their doors again and you can also pick up plenty of seasonal produce from the local market, seafood stalls that pop up around the island and at charming farm shops.
3. Spend time in the best company.
Whether you decide to take a solo trip to reconnect with yourself, or invite some of your nearest and dearest to join you on your winter island escape, just make sure that your crew is bringing joy and positive energy to your trip.
4. Get your daily dose of vitamin sea.
Here in Jersey, we recommend a daily dose of vitamin sea to beat those winter blues. Brave a bracing winter's dip in our big blue or just soak up its serenity from the shoreline and you'll soon feel the benefits.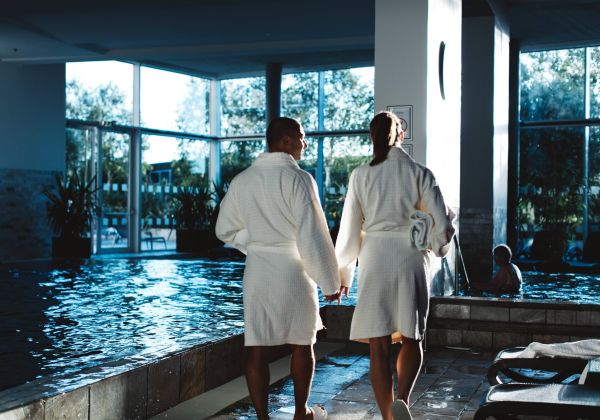 5. Indulge in a spa day.
What could be more nourishing than letting all your troubles melt away at one of the island's fabulous spas? Treat yourself to a relaxing treatment and then spend the day enjoying the pool, sauna and other facilities.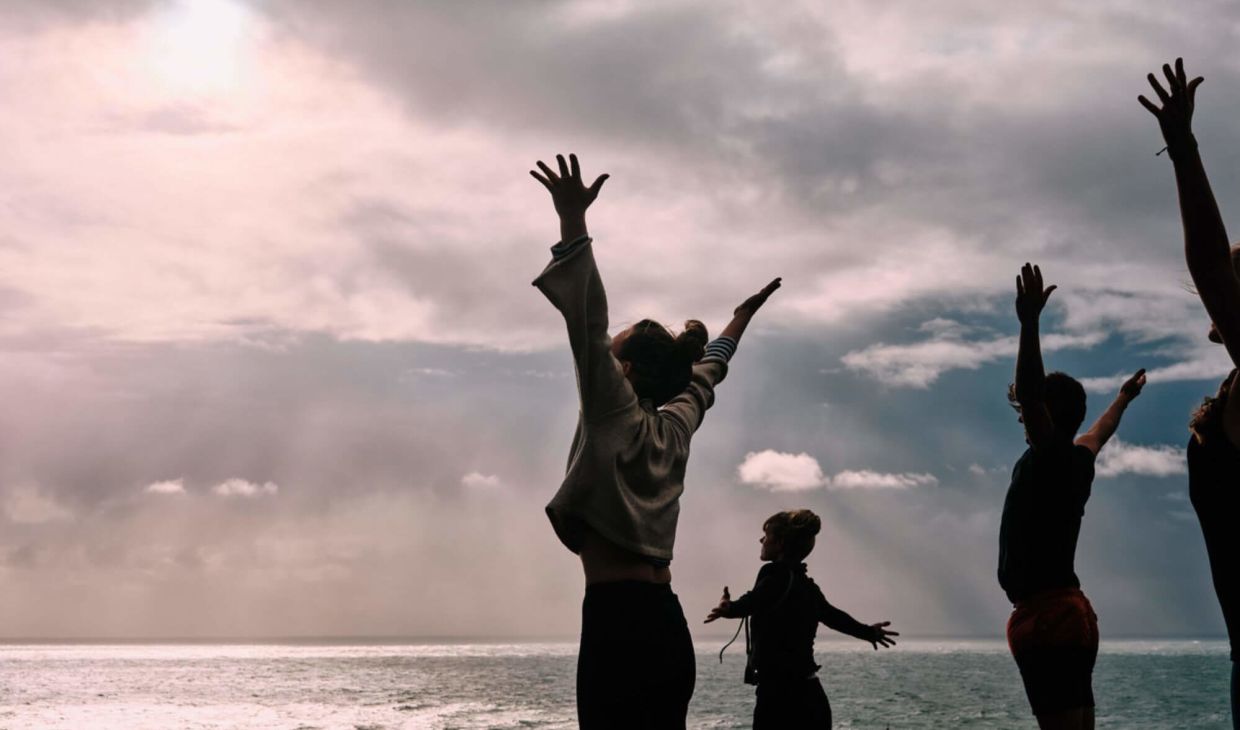 6. Move your body in a new way.
Don't you feel good when you move your body? There is so much joy to be found in movement, especially when we discover something that we love. This year, why not try something new? Whether that's lacing up your hiking boots and testing them out on Jersey's breathtaking coastal paths or checking out one of the island's many yoga studios, for a gentle and restorative practice.
7. Take time to rest.
Arguably our favourite thing to do to recharge on a winter's escape – rest of course! There is so much to explore on our island, but for the ultimate winter nourishment, simply take time to rest. Jump into that cosy hotel bed, don't set an alarm and let your body do what it needs to do. Ahhh, bliss.
You might also like...