Ons eiland is slechts veertien bij acht kilometer groot, waardoor het eenvoudig is om veel leuke dingen om te doen op Jersey, of het nu voor een weekendje weg is of voor een langere vakantie. Duik in het kleurrijke verleden van het eiland of geniet van de grootse natuur. Laad op tijdens een relaxte vakantie of winkel tot u erbij neervalt. Van wat voor soort vakantie u ook droomt, u vindt het op Jersey en het allemaal bij u om de hoek. Hoe wilt u het liefst uw tijd op het eiland doorbrengen?
Zien & Doen
Ontdek de beste dingen om te zien & doen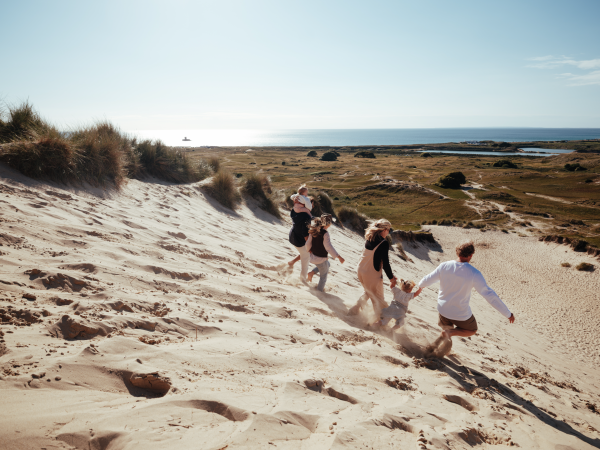 Wat is 'hot'?
Het is een boeiend jaar geweest op Jersey, ons opmerkelijke -soort van-Brits eiland. Er zijn heel veel nieuwe lokaties bijgekomen om te overnachten, uit te gaan, te eten en te drinken. Hier vindt u onze 'hot'-lijst van Jersey – zodat u de nieuwste en beste plekjes van Jersey kan ontdekken.
Ontdek Jersey's bezienswaardigheden.
Jersey heeft een rijkdom aan wonderen die wachten om ontdekt te worden. Verken de meest fascinerende locaties van het eiland, waaronder Jersey Zoo, de beroemde Jersey War Tunnels, imposante kastelen en unieke musea.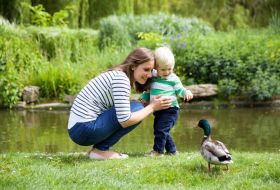 Created in the 1920's by millionaire philanthropist Sir James Knott, The Botanic Gardens offer many distinctive and unique plant collections which thrive in this exceptionally fertile site. Visit The Botanic Gardens to relax, explore, discover, eat, shop and stay. Uncover one of Europe's most outstanding gardens.
from £8.75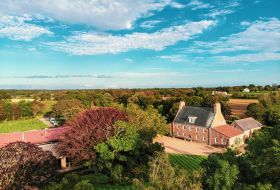 Tucked away in a quiet corner of St Mary, La Mare Wine Estate boasts over 20 acres of rugged vineyards and ancient apple orchards offering a fantastic experience for the whole family. Join one of their Tour and Tasting Experiences, relax and refuel in the Vineyard Cafe and stock up on Genuine Jersey treats in the Cellar Gift shop.
from £7.45
Free entry
Free for children
Book online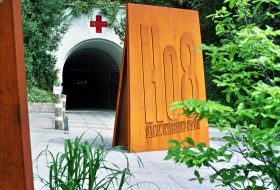 Jersey War Tunnels tells the true story of wartime Jersey in a way that no other visitor attraction does. It's the best place to get a true picture of what life was really like in Jersey during WWII. The exhibition is housed within an underground tunnel complex, built by the Germans using slave labour.
from £11
Mont Orgueil Castle, or Gorey Castle, has cast its imposing shadow over the beautiful fishing port of Gorey for more than 800 years. One of the finest examples of a medieval fortress in existence, Mont Orgueil is also a symbol of Jersey's national identity and independent character.
from £10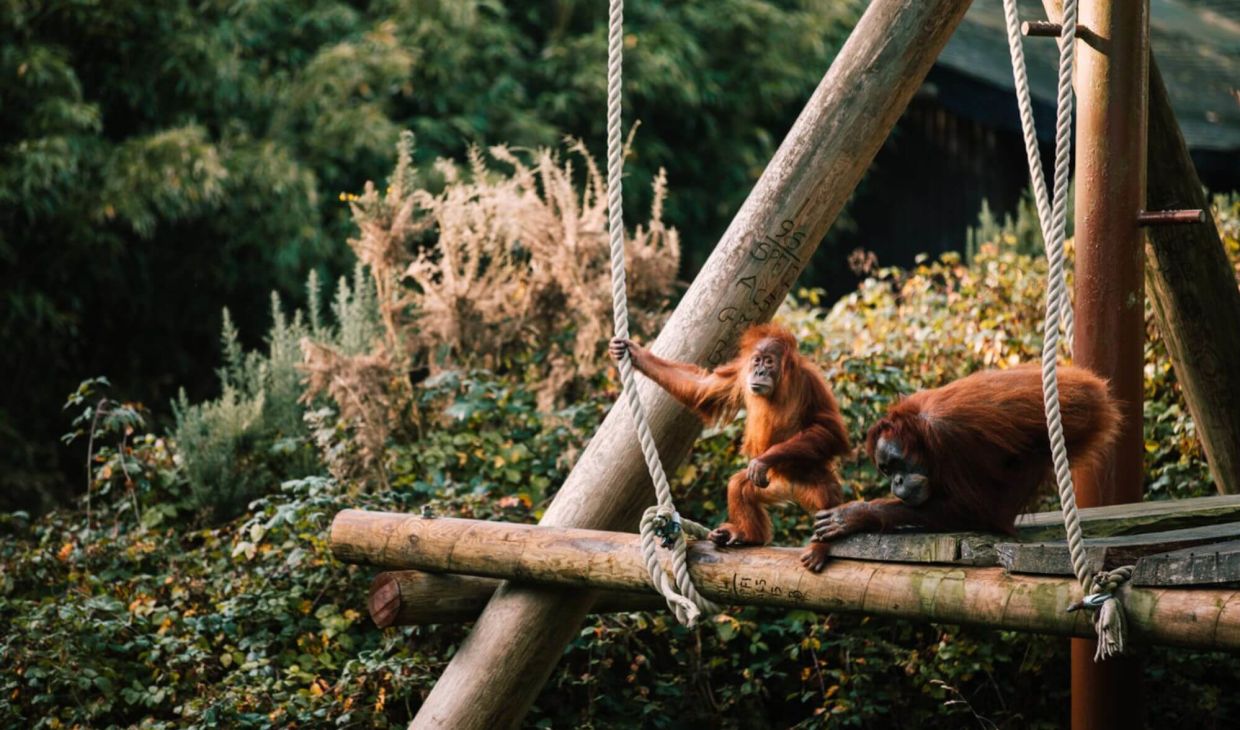 Jersey Zoo
Of u nu komt voor plezier, rust, kennis of een plek om van de zon te genieten, dit prachtige dierenpark van 32 hectare groot met valleien, bossen en enkele van 's werelds zeldzaamste dieren is de perfecte kans om 'het kroonjuweel van Jersey' te ervaren.
Vul uw vakantie met activiteiten.
Jersey barst van de mogelijkheden. Dus….waar wacht u nog op? Trek erop uit en ontdek wat het eiland te bieden heeft.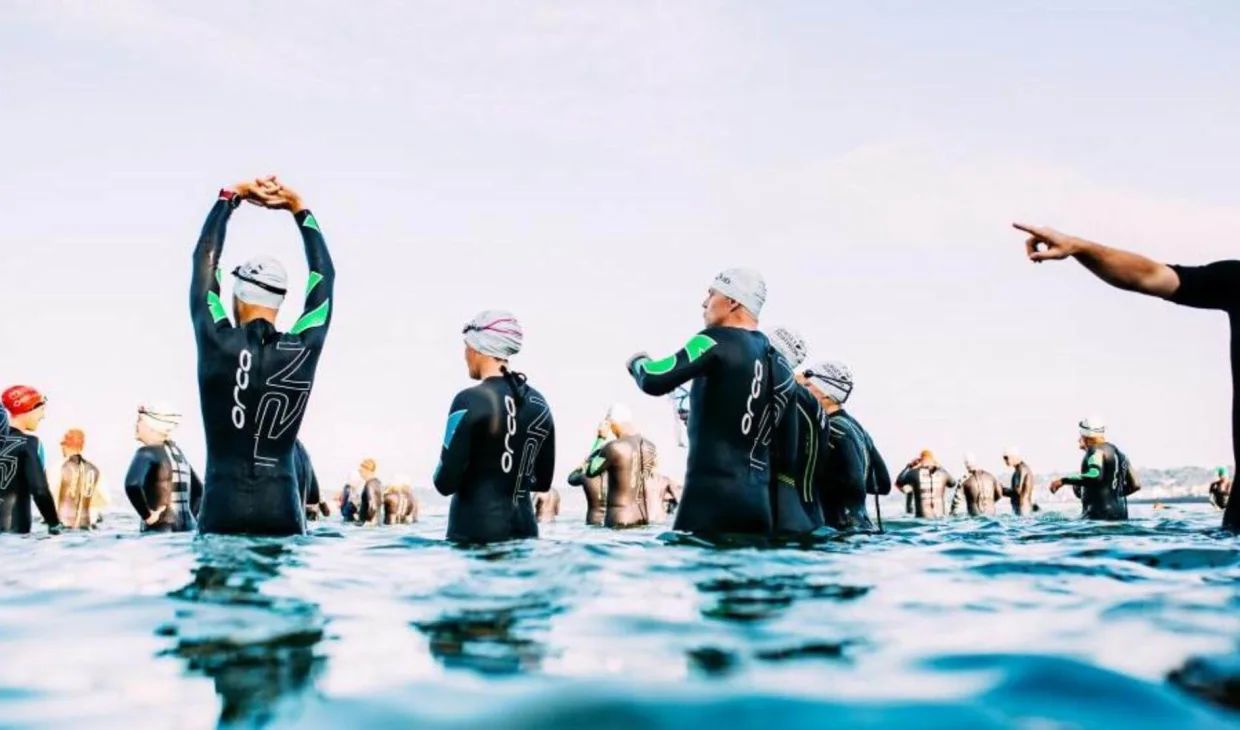 Evenementen op Jersey
Wellicht lijkt het u wat om uw bezoek te plannen rond één van de feestelijke jaarlijkse evenementen of festivals van het eiland. Ontdek wat er allemaal op de evenementenkalender staat tijdens uw verblijf. Ervaar iets nieuws of ontspan en geniet van de eilandsfeer, het is aan u.
Maak een rondreis over Jersey.
Waar u ook geïnteresseerd in bent, er is een rondleiding voor u. Leer het eiland kennen zoals alleen de eilandbewoners het eiland kennen en kom alles te weten over Jersey.
Verwen uw smaakpapillen.
Jersey is een klein eiland dat beroemd is om zijn smaken. Het eiland barst van overvloedige lokale producten, rijke romige melk en zeevruchten rechtstreeks uit het heldere water van het eiland. Van strandcafés tot sjieke restaurants, boerderijkraampjes tot delicatessenwinkels in het dorp, Jersey zit boordevol geweldige eetervaringen. Voeg een ​​authentiek lokaal tintje aan uw verblijf toe en proef wat het eiland allemaal te bieden heeft. Vergeet dus niet uw gezonde eetlust mee te nemen.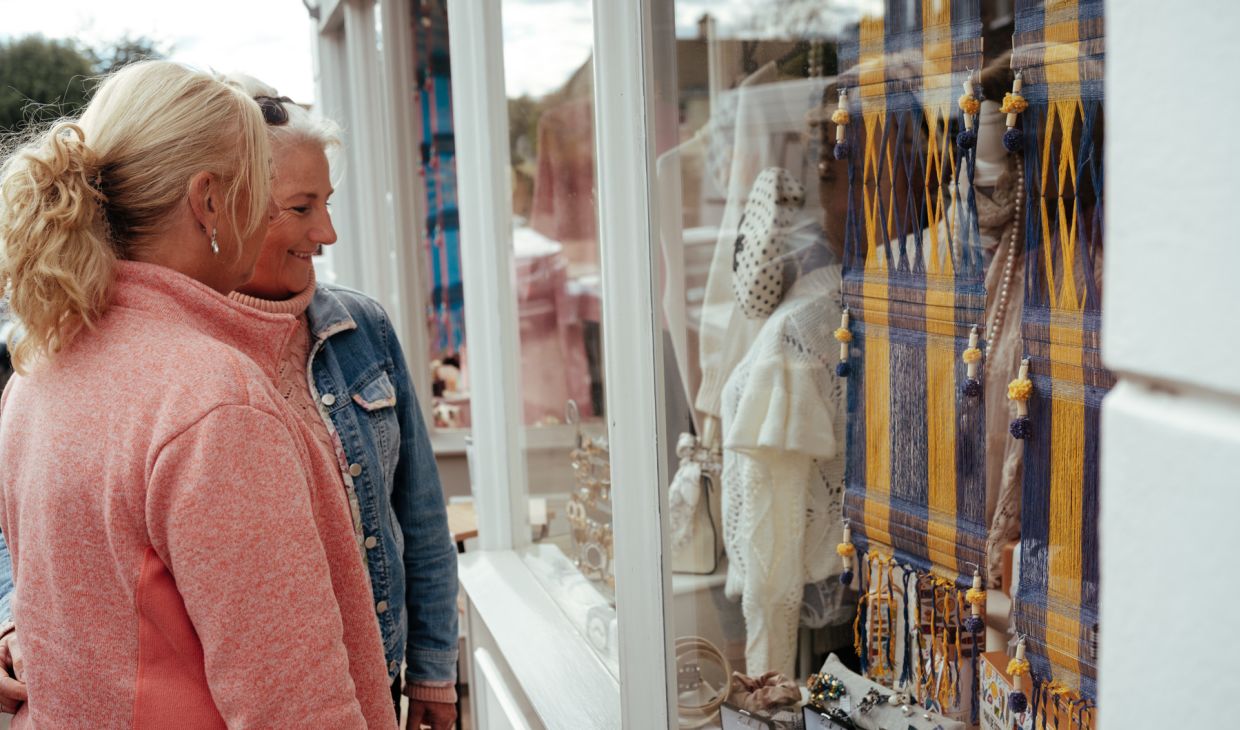 Winkelen op Jersey.
Nergens kunt uw winkelen zoals op Jersey. Ontdek luxe merken, geniet van de elegante warenhuizen en bewonder de prachtige sierraden.
Beleef het eilandleven op Jersey.
Hier op Jersey kunt u indrukwekkende en onvergetelijke ervaringen opdoen, want Jersey heeft het allemaal. Bent u een cultuurliefhebber of geschiedenisfanaat, een ontdekkingsreiziger of een levensgenieter die de relaxte eilandsfeer opsnuift, u zult (zeker meer meer dan één!) activiteiten vinden om uw vakantie op Jersey extra speciaal te maken. Ontdek welke epische eilandavonturen u kunt ervaren om uzelf in onder te dompelen.
Maak onvergetelijke avonturen mee op Jersey.