Nature, animals & parks | Beaches & bays
Les Ecréhous
Just six miles off the east coast of Jersey, it only takes 15 minutes on a thrilling RIB ride to arrive at Les Ecréhous, a network of reefs and islands. France is so close you'd be forgiven for thinking you might be on French soil. The islands are, however, part of Jersey.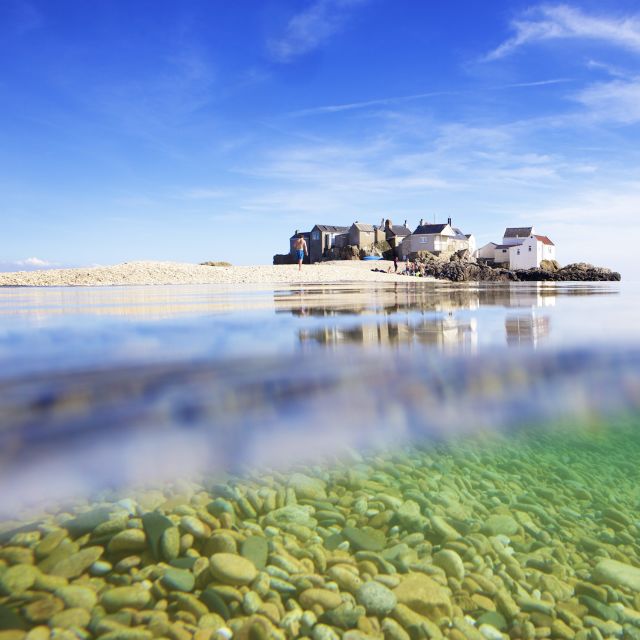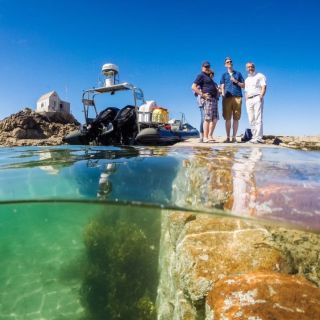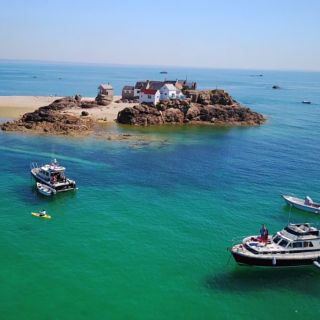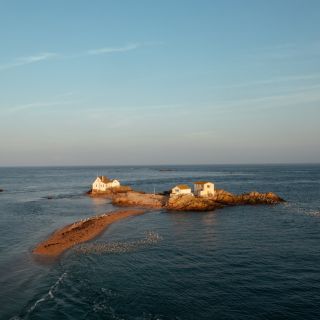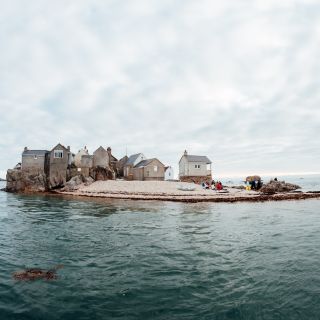 Discover Les Ecréhous captured in these fabulous snaps!
More Information
Home to one of the largest tidal ranges in the world, explore Jersey's archipelago and discover a submerged coastal landscape of reefs and islands, revealed at low tide. Walk, wander and swim around this unique habitat before it's reclaimed by the sea.
Away from the sound of everyday life, it's a quiet space of withdrawal with the invigorating salt winds of the sea punctuated by wild seabird calls. It's a space to wander and a place to experience rare habitats revealed for just a few hours every day.
It's also an area with rich history – the fishermen's huts and islands that make up Les Ecréhous were named by the Vikings with a name that means 'rocky islands' in the Norse language.
We are open all year round.
Outdoor

Family friendly

Couples