Self-catering | Camping & glamping
Le Câtel Fort
Situated overlooking Grève de Lecq, this former battery and guardhouse (1789) occupies a peaceful spot on the North Coast. Encircled by a loop-holed wall, the Fort garden is ideal for small private functions and is licensed for weddings. This unique accommodation sleeps 10 and offers unparalleled views across the north coast of Jersey.
Price: £300 - £300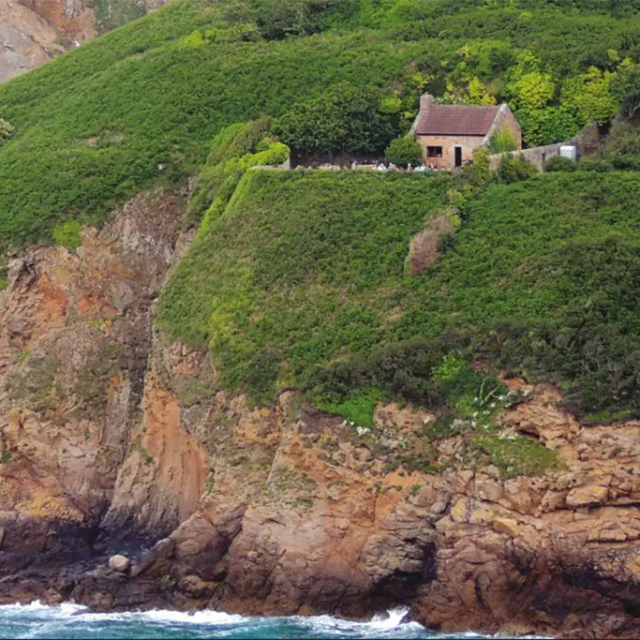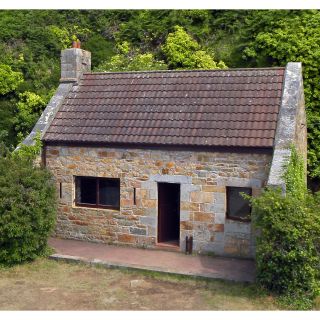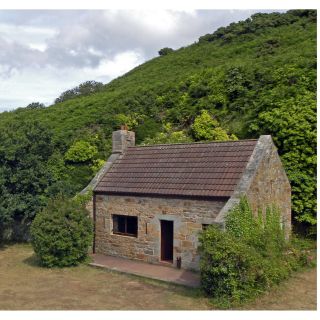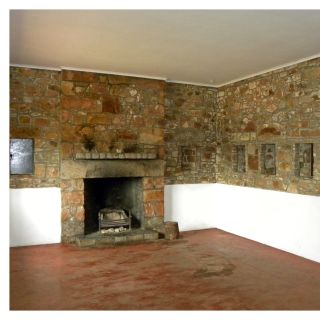 More Information
Le Câtel Fort is teeming with history. Built in the 1780s to defend Grève de Lecq Bay from French invasion, the fort was armed with three fearsome 32-pounder guns on traversing platforms. Take a walk down the coastal path to Grève de Lecq Bay and discover the clear seas and impressive waves, if you're feeling brave why not try your hand at some body boarding. Once this has tired you out, chose from a lovely selection of characteristically Jersey beach cafés where you can enjoy delicious food whilst enjoying the views of the beach and spectacular cliff faces.
We are open all year round.
Location
Le Câtel Fort
Le Chemin du Câtel
Jersey
St. Ouen