Self-catering
Le Don Hilton
For a truly unique experience, escape to Le Don Hilton for a revitalising stay in the great outdoors with the sea right on your doorstep. Enjoy a delicious BBQ whilst admiring the breathtaking and natural beauty of the landscape, take a long walk along the beautiful golden sands or take a dip in St. Ouen's bay, famous for its impressive waves.
Price: £300 - £300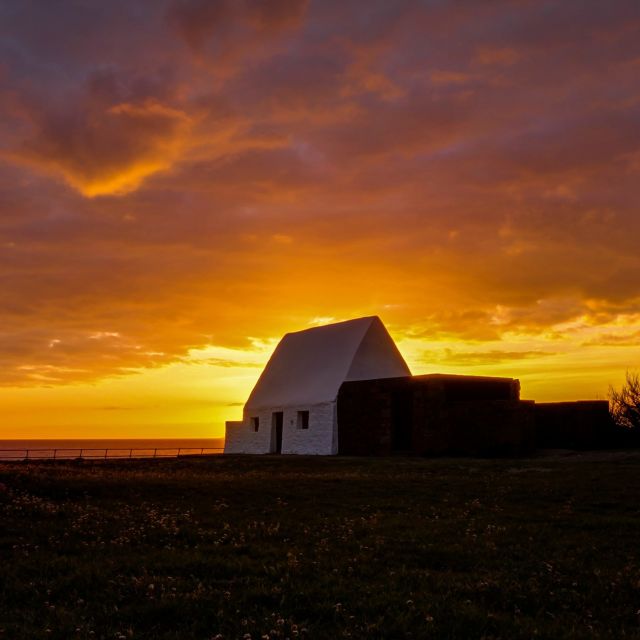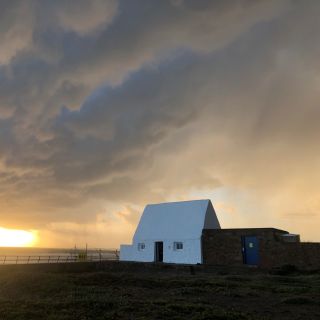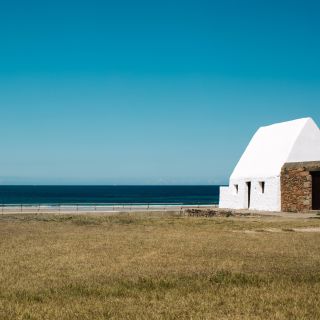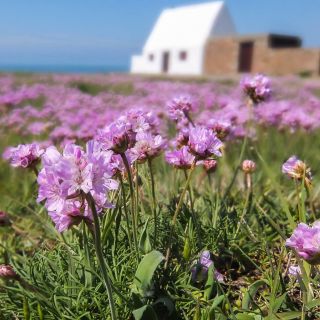 More Information
When all this activity has tired you out, just sit and chill as the sun sets. The facilities at Le Don Hilton are basic and essentially the building is a stone tent, solely offering protection from the elements. Whilst there is an electricity supply to the building, this is limited to a double three point wall socket. However, and despite the simplicity of this accommodation, the location as well as its attractive and quirky facade makes it a superb and exciting place to stay for a few days. Situated along the stunning beach of St. Ouen, Le Don Hilton is perfect for families wanting to enjoy beach activities, and since St. Ouen is the main surfing beach on the island, why not rent a board and give it a go!
We are open all year round.
Location
Le Don Hilton
Le Grande Route des Mielles
Jersey
St. Ouen