One of the island's most loved locations, Gorey is a relaxed fishing village framed by pastel coloured cottages and inviting al fresco restaurants, all overlooked by the medieval battlements of the magnificent Mont Orgueil castle. Make like a local and spend a few hours over a long lunch in the sunshine, shop for some artisan foodie treats or experience Jersey's history up close with a climb up a secret hidden pathway to the castle
Places to stay.
With plenty of places to stay from harbour side guesthouses to 'go as you please' self-catering holiday lets you're sure to fall in love with the 'oh so French' atmosphere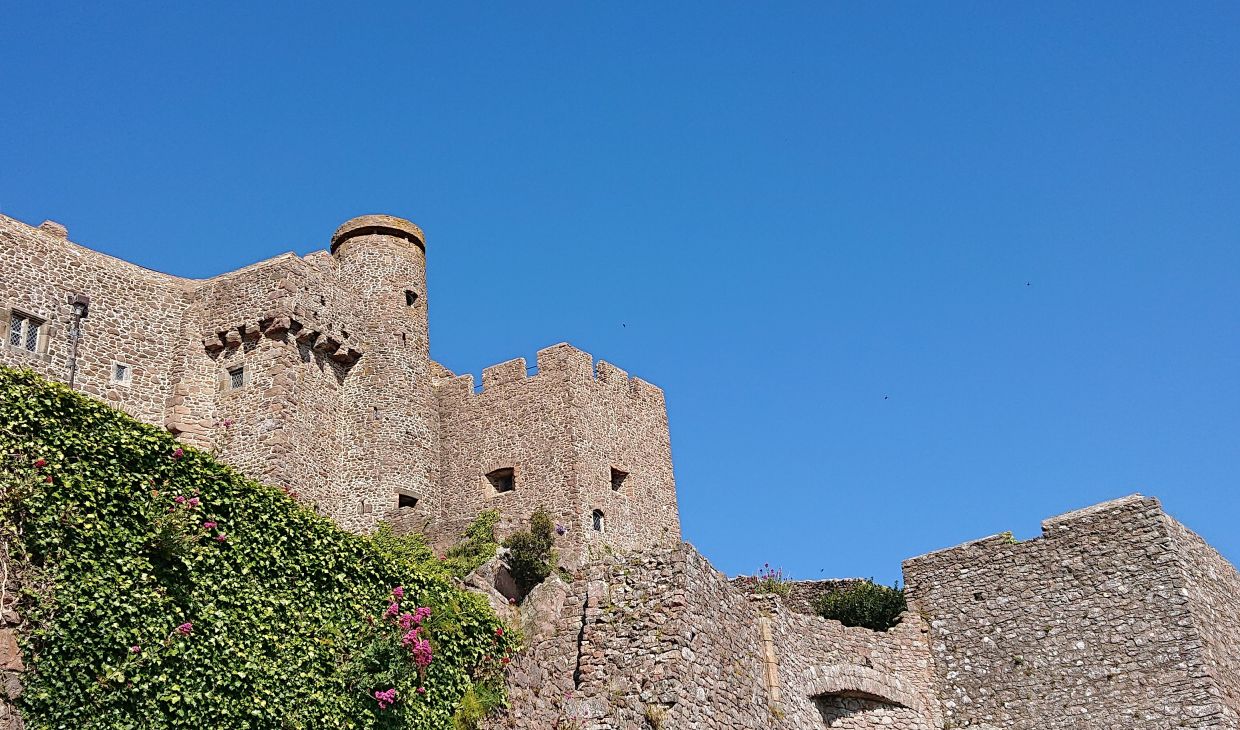 Mont Orgueil Castle.
One of the finest examples of a medieval castle which has cast its shadow over the beautiful fishing village of Gorey for over 800 years.
Dining in Gorey.
Gorey is perfectly positioned to catch the evening sun too, so linger a little longer and enjoy a sumptuous seafood dinner with produce that simply could not be fresher, whether it's fish caught just hours before or the famous Jersey Royals harvested from the cotils above.