Outdoor activities
Channel Islands Occupation Society (CIOS) Jersey
The Channel Islands Occupation Society are a non-political, voluntary organisation, dedicated to the preservation and recordal of all aspects of the German Occupation of Jersey during the Second World War. Founded in the early 1970s, the CIOS are a Jersey Registered Charity, entirely run by volunteers.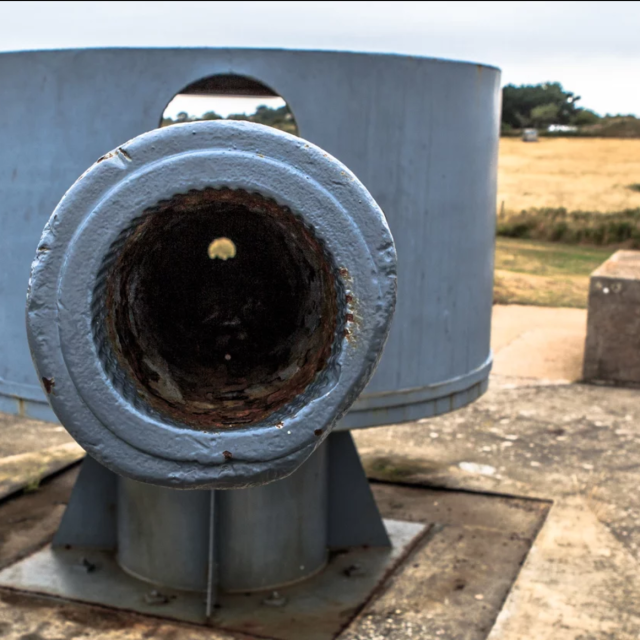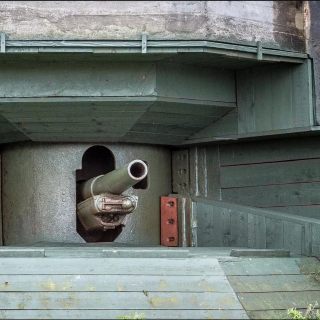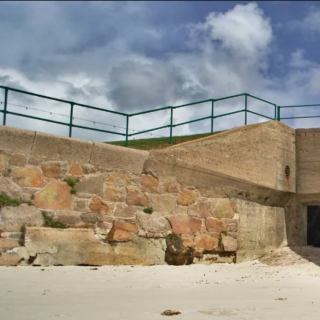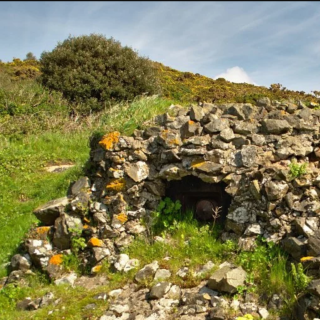 More Information
The CIOS has now restored several fortification sites that may be visited by the public at designated times. You will find Strongpointe Corbière, Battery Moltke, Battery Lothringen, the only Kriegsmarine battery in Jersey, along with the Resistance Nests at La Mare Hill and Millbrook. The Society manages a number of Atlantic Wall fortifications that are open to the public for tours. Most are open on weekends in the summer months, with guided tours available year-round. The 2022 schedule will be announced soon! Stay tuned.
We are open all year round.
Indoor

Outdoor

Family friendly

Parking