Indoor activities
GymClub – Access to Luxury Gyms & Spas
GymClub is a pay-as-you-go health membership service, providing short-term access to the very best of Jersey's gyms and spas. It's a perfect solution for visitors to the island with no long-term tie-in. Simply subscribe to a plan (starting from £9), buy a pass for a gym or spa and bring your pass-code to the venue to start enjoying luxury health.
Price: starting at £9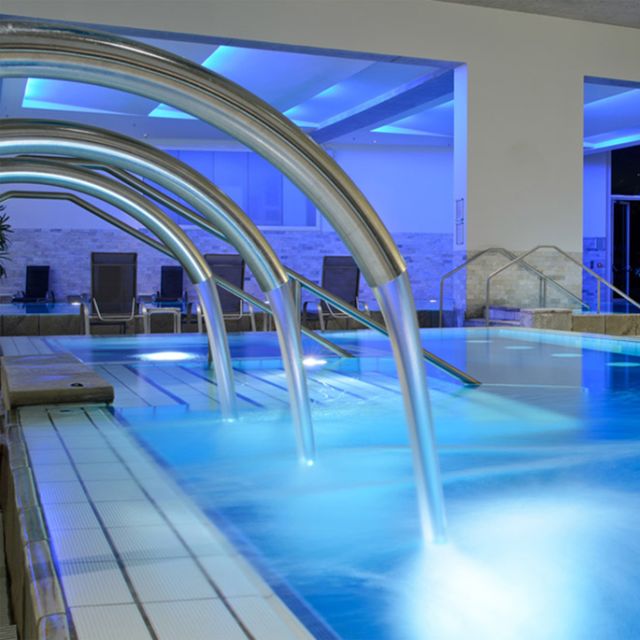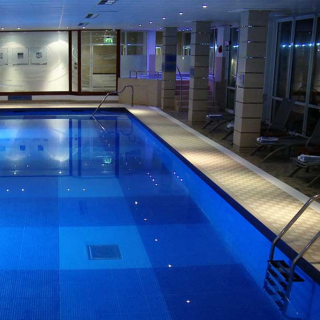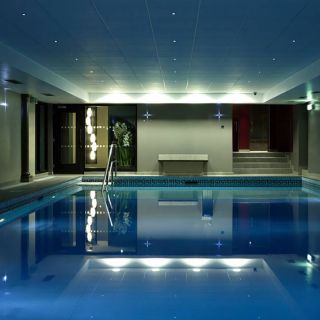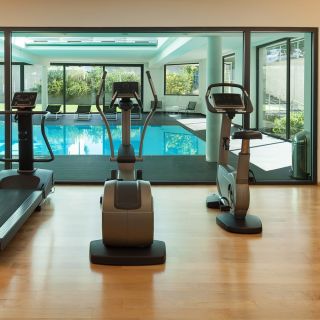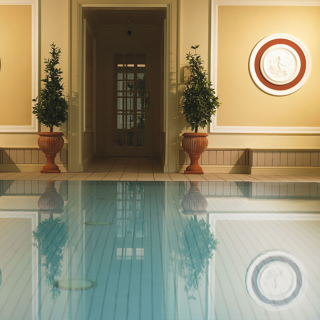 More Information
Simply cancel your subscription before it renews (or keep it if you're from the UK, we have venues listed there too).
We are open all year round.
Location
GymClub
Tower House, First Tower
Jersey
St. Helier
JE2 4ZJ