Outdoor activities
Jersey Biodiversity Centre
The Jersey Biodiversity Centre strives to strengthen our connection with nature, improve understanding of local wildlife and help islanders and visitors contribute to protecting the natural world through participation in biological recording.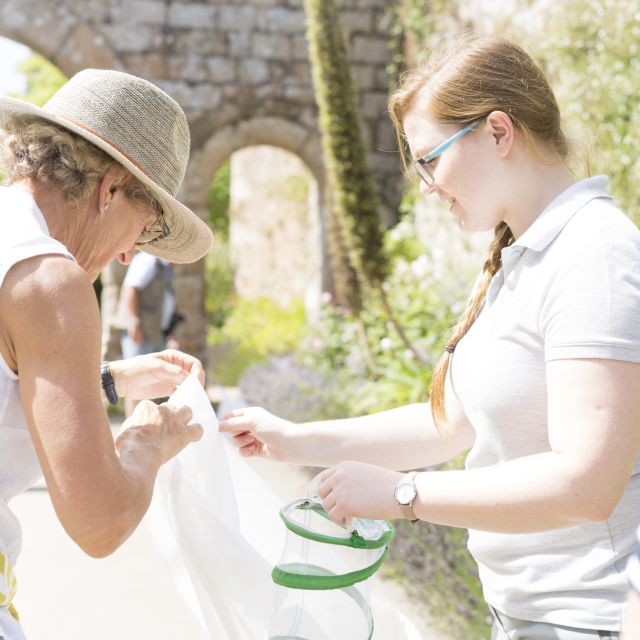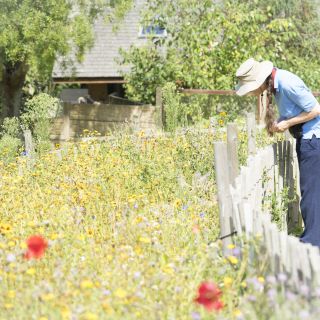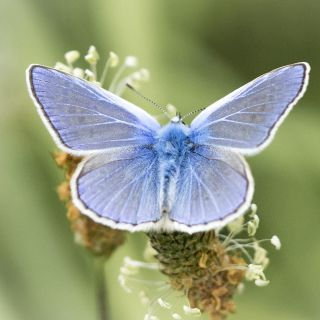 More Information
The Jersey Biodiversity Centre collects and manages an extensive database of Jersey's unique wildlife. We encourage everyone to submit their plant or animal sightings to us and make a vital contribution to local species conservation. Your wildlife observations will provide valuable information on the state of nature in the island so either use our website or the iRecord app irecord.org.uk/app/ to let us know what you have seen. To learn more about Jersey's diverse wildlife and how you can take part in local surveying, come along to one of our talks or workshops aimed at all levels of knowledge, to ensure you are always connected to nature.
We are open all year round.
Indoor

Outdoor

Family friendly
Location
Jersey Biodiversity Centre
7 Pier Road
St. Helier
JE2 4XW