Indoor activities
Yoga Matters
Classic Bikram Hot Yoga everyday in a dedicated Yoga School in vibrant St. Helier! YM classes are suitable for all experience levels and spiritual leanings. Beginners, adepts and holidaymakers are always welcome! We never underestimate a person on a Yoga mat! YM is here to facilitate those who are 'In Pursuit of Stillness' come hail, rain or shine.
Price: starting at £12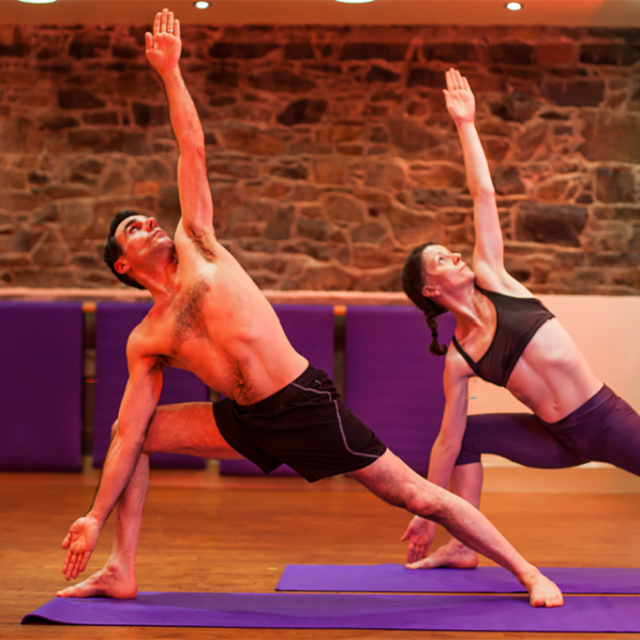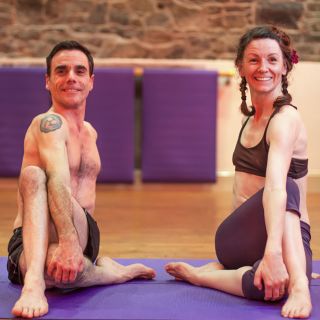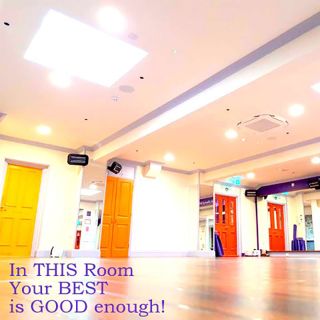 More Information
At YM classes there is time to breathe, rest and time to laugh out loud! At the end of class there is time to know you have just taken care of yourself in the best possible way! The technical side of practice is always present but we try to help our practitioners move through that to a space of grace where they will listen to their body's wisdom. A place where they own their practice. YM, in St. Helier since 2011, was recently refurbished to a high standard. Our instructors have multiple qualifications but specialise in Bikram. We love humour, love purple and love original Hot Yoga. Class pricing is simple principle: You pay for what you use. There is a 'per class' rate and a discounted rate based on purchase of a 'block of 10 passes'.
We are open all year round.
| | |
| --- | --- |
| Monday: | 09:30 - 11:00 |
| Tuesday: | 09:30 - 11:00 |
| Wednesday: | 18:00 - 19:30 |
| Thursday: | 09:30 - 11:00 |
| Friday: | 17:30 - 19:00 |
| Saturday: | 16:00 - 17:30 |
| Sunday: | 09:30 - 11:00 |
Location
Yoga Matters
3a Rue De Funchal
Jersey
St. Helier
JE2 4TT