Indoor activities
Soma – bodimind evolution (Yogapulse)
Intelligent yoga, somatic awareness, and mindful practices suitable for grown ups who are ready to support their health & well-being in a way that is wholly beneficial to their body and mind.
Price: £10 - £75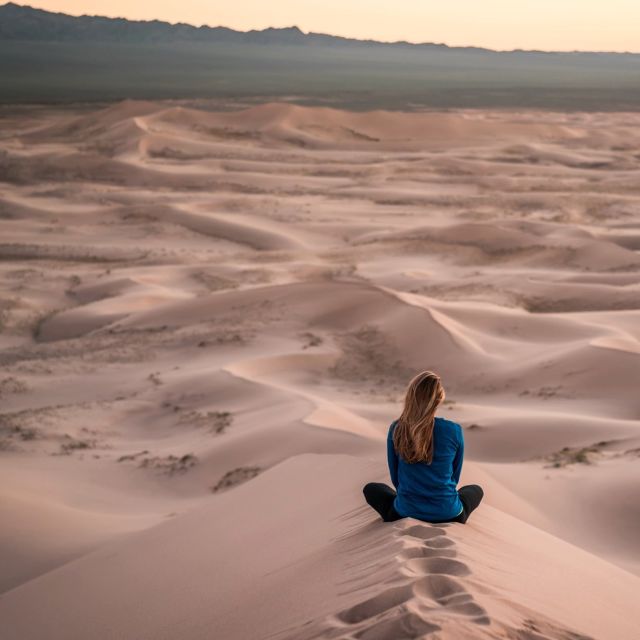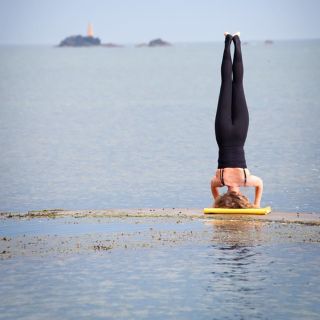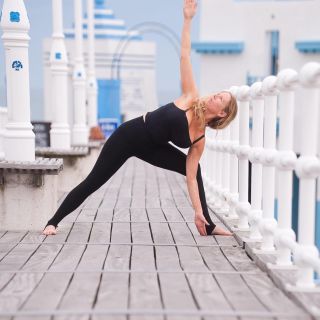 More Information
"Soma has evolved exactly when it needed to, in times of stress, isolation, disconnect from others and the world, so that you may recharge, replenish and nourish your whole life. Embrace the changes and know it's never too late to reconnect body and mind." Soma Yoga flowing movement practices, described as moving meditations, strengthen muscles, mobilise joints, creates fluidity in your spine, and improves your range of motion. Soma Deep Relax supports a quietening and calming down of the mind, and can be practiced seated or lying down.Replace old habits that no longer serve you, and safely create healthy neuromuscular pathways that will support you for the whole of your life. Soma offers classes, courses, workshops and retreats
We are open all year round.
Indoor

Outdoor

Family friendly