Nature, animals & parks | Beaches & bays
Havre des Pas
Havre des Pas and Greve d'Azette are only a short stroll from St. Helier town centre, so a popular choice for families on an island break. This sheltered south facing beach is drenched with Jersey sunshine and skirted with beautiful art deco-style boardwalks.
Free entry
Free for children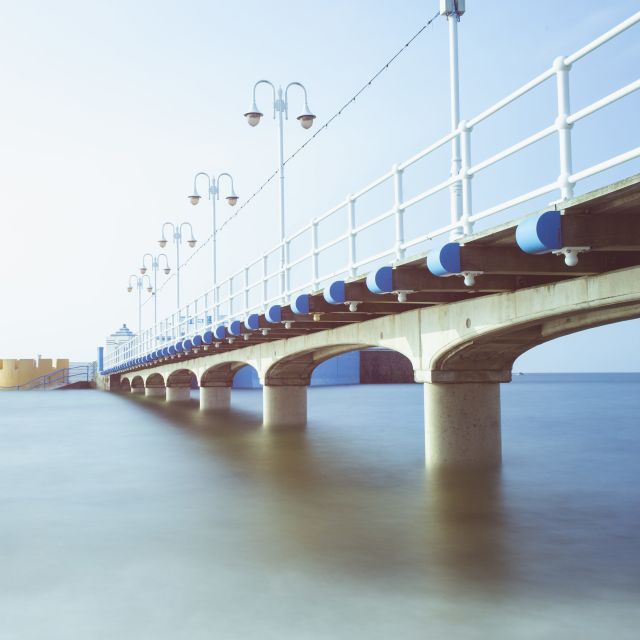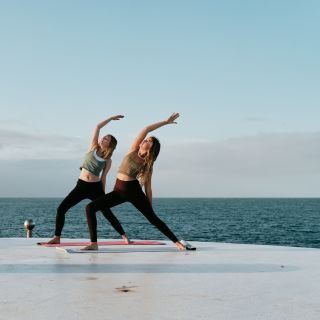 More Information
In the centre of the bay swimmers can take a dip in a tidal bathing pool, The Lido. The pool is replenished at each tide, and includes a platform in the middle that you can swim out to. There is also a children's pool, along with its own café, toilets and changing rooms, and with resident lifeguards to keep everyone safe, it is like swimming in the sea but with added safety. There are dinky beachside cafés and restaurants dotted along the coast road, with adorable guest houses and family-run hotels just minutes from the beach.
We are open all year round.
Outdoor

Family friendly

Couples

Pet friendly

Catering

Wheelchair access

Parking