Arts & cultural | Family friendly | Outdoor | Participant
Alice in Wonderland Escape Room
Alice is trapped in Wonderland and time is running out to save her! Follow Alice down the rabbit hole and enter a virtual world of adventure, intrigue and impossible things at this immersive Alice in Wonderland event. For 1 day only, the streets of Jersey will turn into a giant, escape-room-style experience. Don't be late!
Seasonal opening
Booking needed
08/04/2023
Price: £30 - £60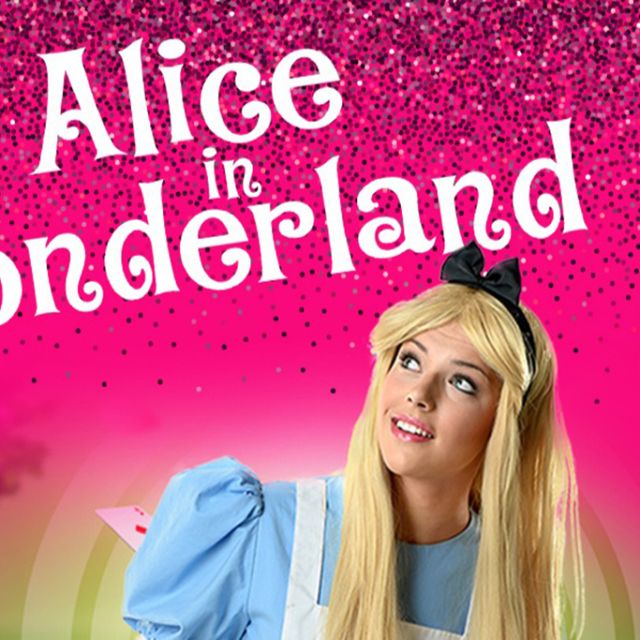 More Information
Solve clues which just get curiouser and curiouser, take on mad and mischievous challenges, and uncover a dark conspiracy at the heart of Wonderland.
This is a unique outdoor escape-room style experience unfolds exclusively via the award-winning 'Clued Upp' app. Receive clues to your phone as you scramble across town solving puzzles and completing challenges against the clock.
Dress to impress. Get your team dressed-up and celebrate the madness of Wonderland (dressing up is completely optional).
Just 1 ticket needed per team. Each ticket admits up to 6 adults plus children + kids play FREE!
Visit our website to find out more.
April:

8th April 2023
09:00 - 14:00