Family friendly | Festivals | Food & drink | Music | Outdoor
Days Like These
This July, we bring you the newest and most exciting event on the Jersey calendar, live from the breath-taking surroundings of Val De La Mare! From 09 - 10 July we invite all of you to join us at Day Like These. Our unique summer series of open-air concerts featuring world class bands, DJs and performers from right across the generations.
Seasonal opening
Booking needed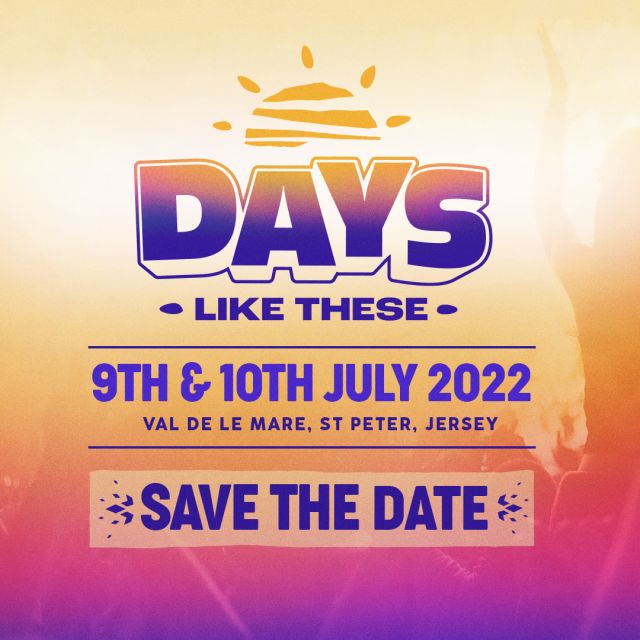 More Information
Two limited stand-alone concerts for 5000 people will be hosted across the weekend. This is the best kept secret of the summer, and now is your chance to guarantee your place at the the hottest new event of the year in Jersey!
When we say we'll be joined by some iconic acts we truly mean it! Both concerts will have completely different feels, with our Saturday show featuring what will be the biggest on stage production ever seen in Jersey. A true musical first for our island that's sure to go down in history books. The Sunday show will be reminiscent of the well loved 'Folklore festival', and will feature some of the biggest bands and artists from across the decades with something for lovers of all things indie, soul dub and reggae.
Outdoor

Family friendly

Couples

Catering
Location
Val de la Mare
Jersey
St. Ouen

You might also like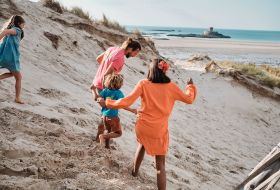 With its sun kissed headland and soft sandy beaches, Jersey's western shoreline offers up some of the island's most magical locations, a long stretch of golden sand and views over the Atlantic Ocean make St. Ouen's Bay something special. The bay is a great spot for a sunset BBQ with the family, just over the road from the stunning sand dunes.
Free entry
Free for children