Arts & cultural | Seasonal
Dharma Retreats
A retreat day filled with magical meditations, ritual, yoga, nutritious food, breathwork and healing touch. Hosted in beautiful, tranquil surrounds and filled with magical meditations, breathwork, yoga, crystals, yoga nidra and healing touch, this will be a chance to switch off from the world.
Seasonal opening
Booking needed
06/11/2022
Price: starting at £115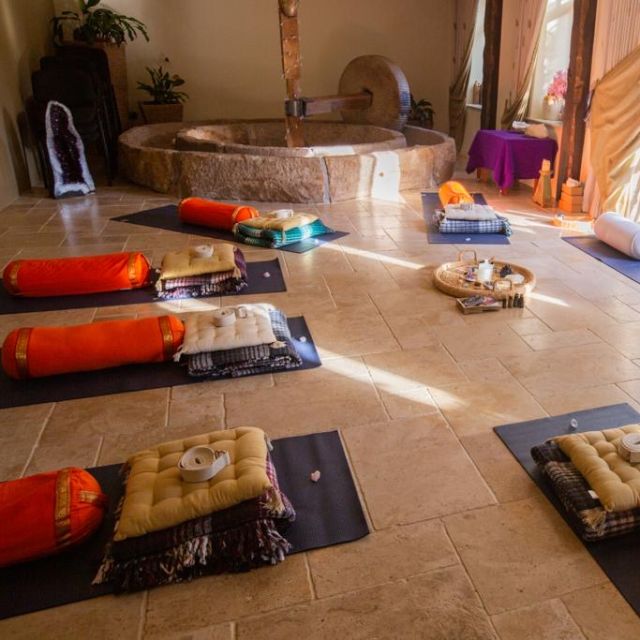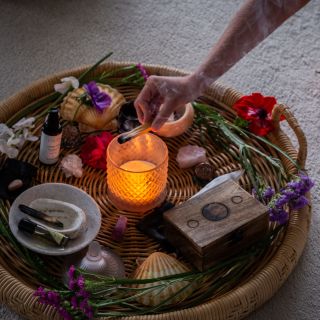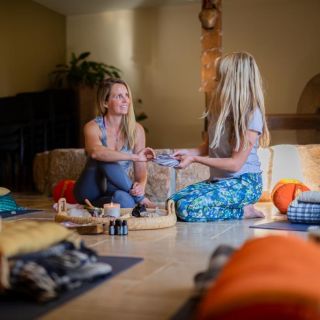 More Information
Throughout the day we will move the body in a gentle, grounding way leaving you feeling light in both body and mind.
A healthy light, vegetarian lunch and afternoon treats will be provided plus herbal teas will be on offer throughout the day. Your hosts for this retreat day will be Island Yoga Girl & Kula Yoga.
We look forward to welcoming you & if you have any questions about the day please do get in touch.
November:

6th November 2022
10:00 - 16:00
Location
The Isis Centre
La Route de Saint Jean
Jersey
St. Lawrence
JE3 1HB

You might also like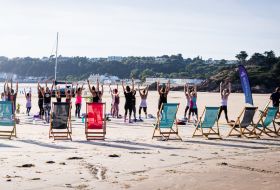 Connect with nature & the beautiful island of Jersey with my seasonal yoga offerings which include beach yoga, Yoga Retreat days, and my 'Sunset Shanti & Supper Club' which runs in the summer time in collaboration with Kismet Cabana. My classes are flowing, fun and guaranteed to put a smile on your face. There's something for everyone :)
from £5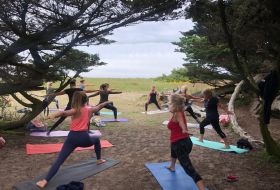 Unwind with Sunset Yoga in the stunning bay of St. Ouen. Take time to ground yourself in nature and be surrounded with fresh sea air. We'll breathe through poses to connect your body with the earth and allow time to declutter your mind. Immerse yourself in Sunset Yoga and end your day outdoors to feel nourished.
from £5