Seasonal | Outdoor
Drift Day Retreat
DRIFT DAY Retreats are unique retreats on the west coast of Jersey - SURF, FOOD + YOGA! The days include lunch, juices, snacks, yoga, surf or SUP session, sound baths / meditation, tea + wild health treats. All insurance, coaching and equipment included. The days' schedule vary depending on the conditions on the day.
Seasonal opening
Booking needed
Price: starting at £75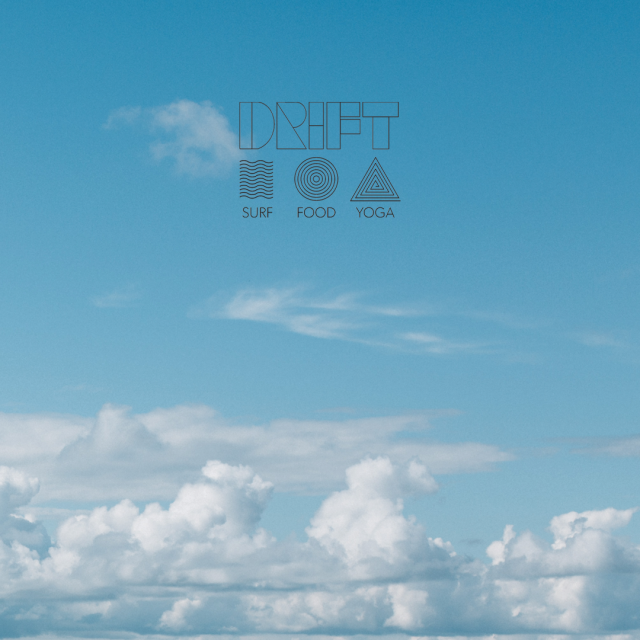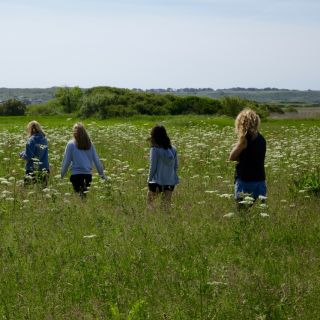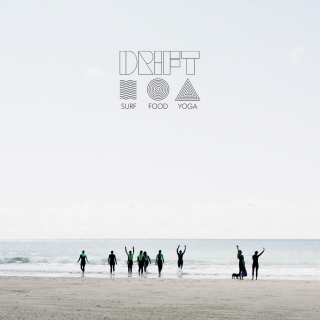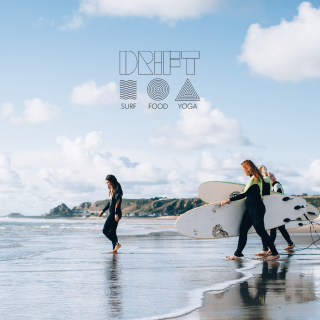 More Information
DRIFT Day Retreats include all of the above, plus more on each date - check website for more info. Be sure to join us for a DRIFT DAY Retreat and enjoy the experience of drifting for a while. DRIFT DAY Retreats run 10am - 4pm. Numbers limited to 12 maximum. Retreats are based at Frances Le Sueur Centre or Kempt Tower. Places are limited and booking is essential.​ We go with the flow depending on tide and conditions, so we may adapt the schedule on the day.
We are open:
April, May, June, July, August, September
You might also like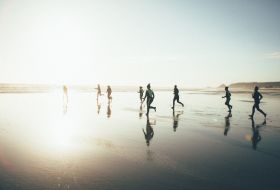 DRIFT is a unique wellbeing experience in Jersey. An all-inclusive long weekend retreat package that includes surfing, stand-up paddle boarding, yoga and three delicious healthy meals a day, plus all juices and raw snacks. There is an open-plan kitchen and dining downstairs and open living room and dorm-style sleeping bunks upstairs.
from £100