Outdoor
Geowalk: Wonderful Woodlands and Tales of Trees
Join us for a delightful exploration around Grève de Lecq woodland. Discover how Jersey has been shaped by time and see evidence of the land use changes made over several centuries.
Price: starting at £9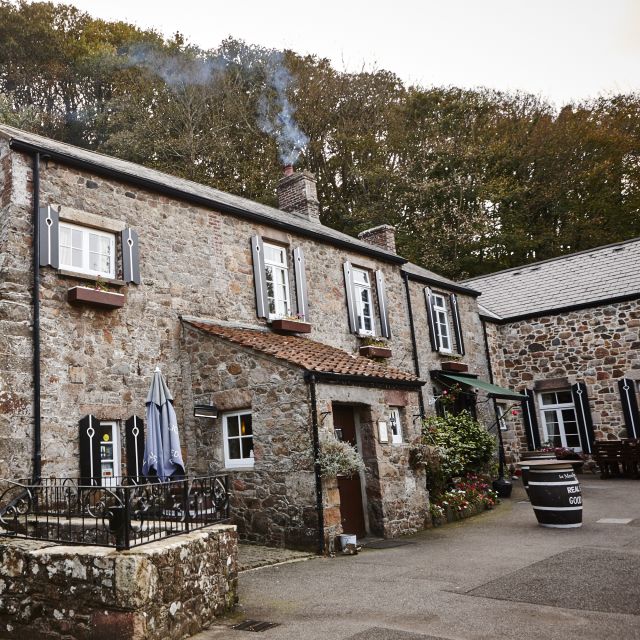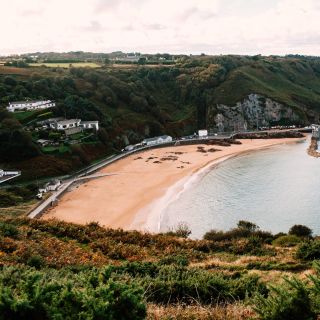 More Information
We explore the importance of trees and woodland in today's world. This geowalk will start in Grève de Lecq carpark next to the tower.
Location
Grève de Lecq Carpark
Jersey
St. Ouen
JE3 2DT

You might also like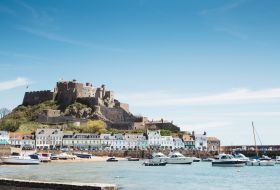 We are Jersey Heritage, our charity is dedicated to protecting Jersey's unique culture and heritage.