Seasonal | Sports | Outdoor | Participant
Island Walk 2023
Test your stamina as you explore the island in this tough 48.1 mile walk. The beauty of the route as you pass along Jersey's beautiful coastline, sandy beaches, dramatic cliffs and stunning countryside will power you through the course.
Seasonal opening
Booking needed
Price: £60 - £90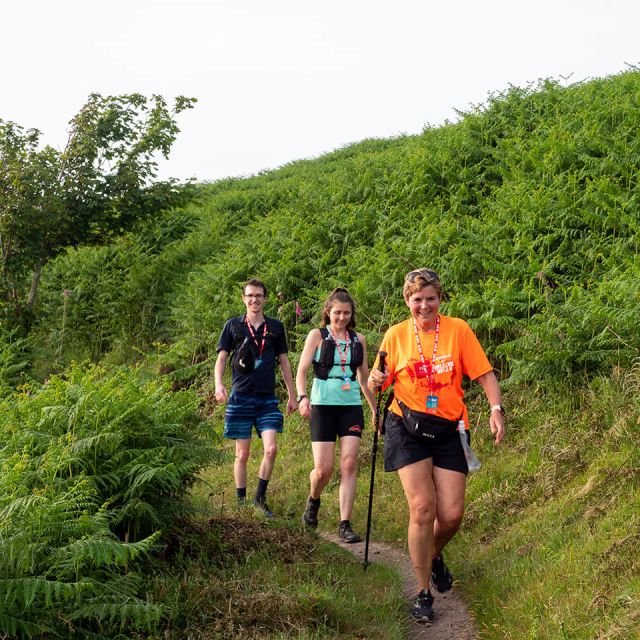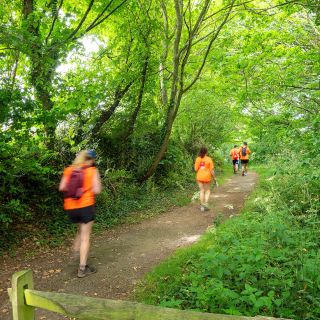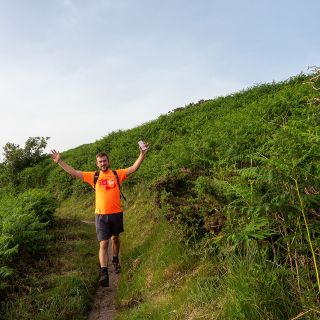 More Information
This is an iconic event in Jersey's active events calendar, with over 28,000 participants raising £2.6 million since it's inception, and every penny is distributed to local charities. The 2022 walk has three different forms;
The Main Walk (48 miles) - For those who relish the physical challenge. Starts from Elizabeth Harbour Ferry Terminal at the Waterfront at 03.00.
Lieutenant Governor's Challenge (13 miles) - Challenging but ideal for young families. For 2022, this starts from Les Fontaines at 10:00 ending at La Braye Slipway.
Relay (48 miles) - Teams of 4 start with the main walk from Elizabeth Harbour Ferry Terminal at 03:00.