Sports | Outdoor
Jersey Reds vs Hartpury University (Champ Cup)
Head to St. Peter to support our Jersey Reds as they host an action packed afternoon as the Reds take on Hartpury University for the Champ Cup. The Barclays Pavilion Bar adjacent to the Clubhouse will be open to all supporters from 12 noon, offering a full bar and food.
12/11/2022
Price: £15 - £19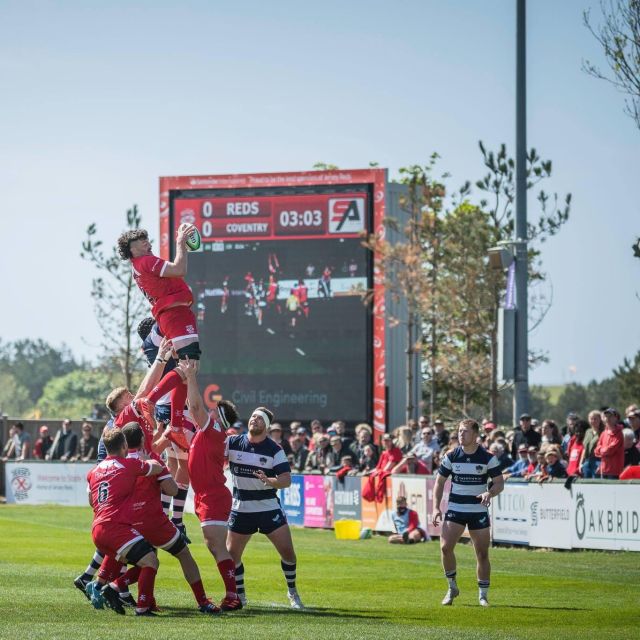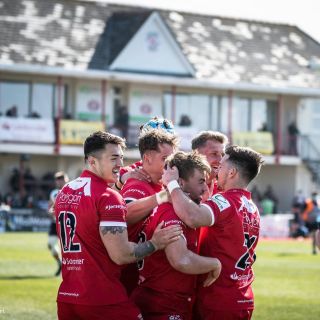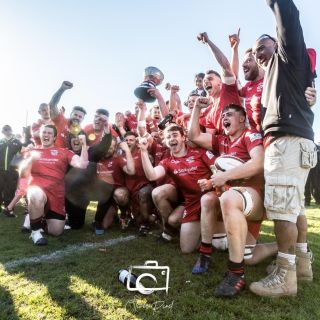 More Information
It gets busy in the hour leading up to kick-off, so get in early for some fantastic refreshments.
November:

12th November 2022
14:00 - 15:30
Location
Jersey Reds Rugby Club
Rue des Landes
Jersey
St. Peter
JE3 7BG

Offers and events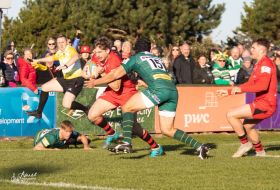 Jersey Reds will test themselves against Gallagher Premiership opponents as they build up to the 2022/23 league campaign. It will be the first meeting between the clubs since they locked horns during the 2018/19 Championship season, which included a memorable 17-14 home win for the Reds against their table-topping visitors.
from £15
Booking needed
Aug 27 2022