Seasonal | Sports | Outdoor
Jersey Swimrun
3D Events and Vaughan Robinson are delighted to launch Swim Run Jersey, which will take place on Saturday 3 September 2022. The event will provide athletes with a challenging course around Jersey's dramatic coastline, including many technical entries in and out of the sea.
Seasonal opening
Booking needed
03/09/2022
Price: £115 - £410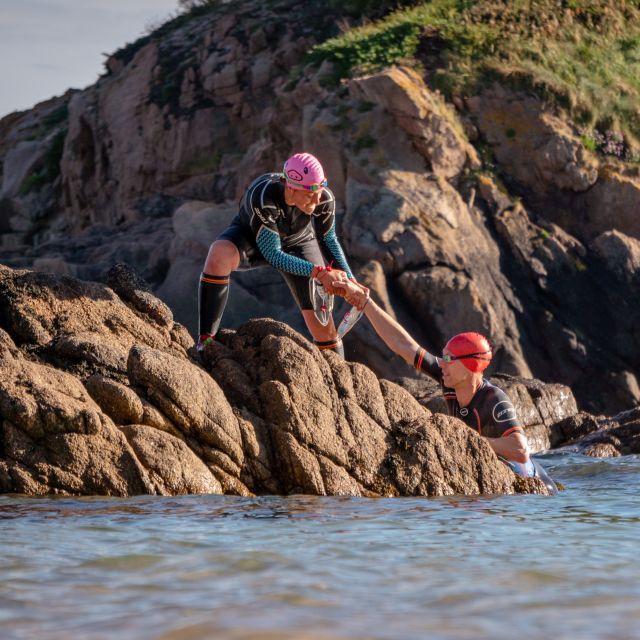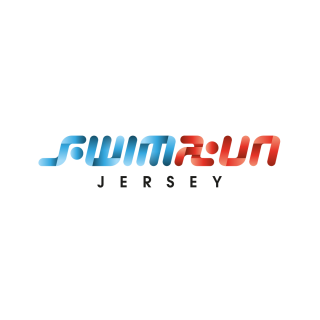 More Information
This event offers you the opportunity to (safely) take on one of the biggest tides in the world and also see the natural rugged beauty of our historic island.
The event will continue the swimrun standards already set in Jersey and will be available to solo and teams (two people) depending on the course distance. In 2022, we are operating; Full Course from Gorey Castle to Portlet (teams only), Sprint Course from Gorey Castle to Sorel (solo and teams) and a new Experience Course from Gorey Castle to St. Catherine's (solo only).
There are currently no dates available for this listing. Please contact us for more information.
Location
Jersey Swimrun
Islandwide
Jersey
Grouville
JE3 6ET