Arts & cultural
Meet the Collections – That's Entertainment
We'll be exploring local entertainment, from the days when tourism was at its peak and high profile celebrities, bands and entertainers came to Jersey to perform. Join us at the Sir Francis Cook Gallery where we will have material from our archive and objects from our museum collection on display.
Seasonal opening
Free entry
More Information
Tours of our social history store will also run at 10am and 11am. Meet the Collections gives you the opportunity to see some of the fascinating items in our collections that are not usually on display at one of our sites.
With a different theme each month, our collections team will be selecting some of their favourite objects to show you and will be on hand to tell you about these objects, where they came from and their place in Jersey's history.
Wheelchair access throughout
Location
Sir Francis Cook Gallery
La Route de la Trinité
Jersey
Trinity
JE3 5JN

You might also like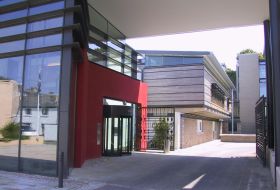 The Archive is the island's national repository holding archival material from public institutions as well as private businesses and individuals. With collections recognised by UNESCO, the Jersey Archive is the island's national repository holding records on all aspects of Jersey's history.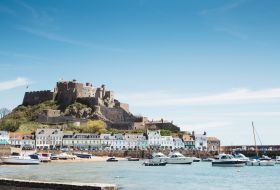 We are Jersey Heritage, our charity is dedicated to protecting Jersey's unique culture and heritage.