Family friendly | Food & drink | Outdoor
Norman-French Market 2021
Back by popular demand, stock up on your favourite French goodies at the Norman Market at Weighbridge Place! Whether it is a bit of brie, a slice of saucisson or a piece of Pont-l'Evêque, there's something for everyone at the much anticipated French Market, hosted by Maison de la Normandie et de La Manche.
Seasonal opening
Free entry
20/12/2021 - 23/12/2021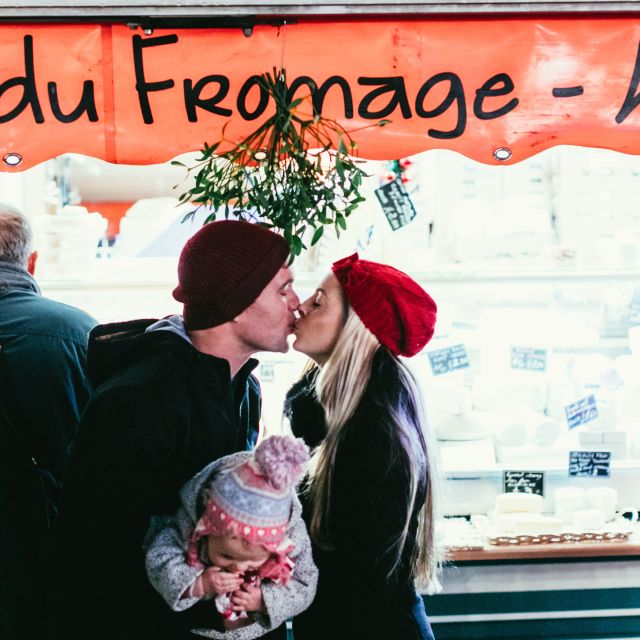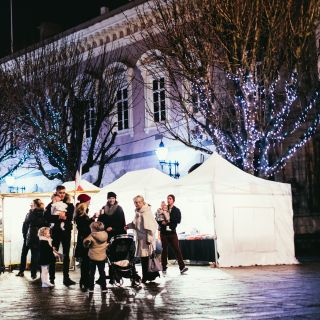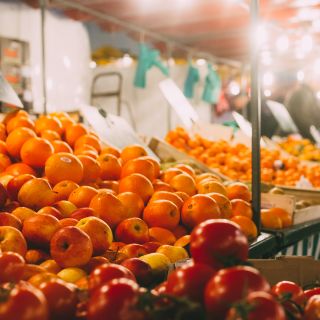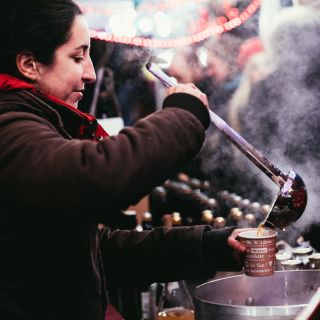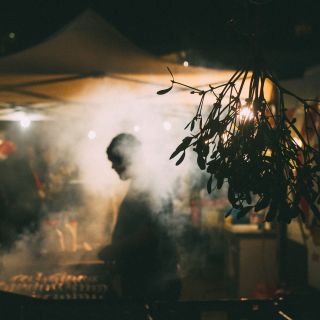 More Information
The visiting Norman-French market offers traditional festive treats, from homemade crêpes and biscuits, to saucisson, fromage and Normandy Cider.
December:

20th December 2021
10:00 - 20:00

21st December 2021
10:00 - 20:00

22nd December 2021
10:00 - 20:00

23rd December 2021
10:00 - 20:00
Outdoor

Family friendly

Catering

Wheelchair access