Arts & cultural
Reconnecting: Sense of Smell
At the end of this workshop, students will have a better understanding of their sense of smell. Students will use colours and words to explore the different ways that they experience fragrances and aromas. This workshop is led by artisanal perfumer Frances Lamb. Students are asked not to wear any perfumes or scented lotions to the class.
Seasonal opening
Booking needed
Price: starting at £45
More Information
Highlands ACE (Adult & Community Education) aims to offer a flexible and varied provision that enriches students' lives and provides lifelong learning to adults in the community. As the main provider of adult and community education in Jersey, ACE seeks to have a positive impact across the following areas: community, culture and creativity, health and wellbeing, integration and inclusion, skills and education.
Accessible parking or drop-off point
Accessible toilets
Level access
Level access from entrance to reception
Level access to all public areas
Level access to main entrance
Suitable for visitors with limited mobility
Wheelchair access throughout
Location
Philip Mourant Centre
La Rue d'Asplet
Jersey
Trinity
JE3 5JF

You might also like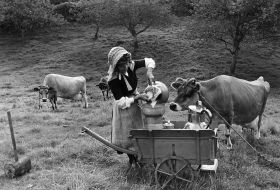 We are what we eat! This new exhibition is a celebration of Jersey's rich heritage of farming, fishing and food.
from £6
Jul 15 2023 ‐ Dec 31 2023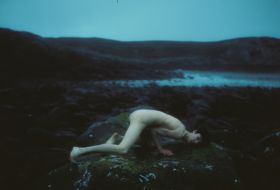 A cambion is the offspring of a demon who has impregnated a human. The artist Ryan Skelton has photographed himself and others nude in nature as if they were cambions having been born from both nature and human
Free entry
Apr 05 2023 ‐ May 07 2023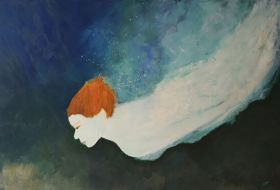 Jersey-born poet and visual artist Linda Rose Parkes died on 4 March 2022 leaving behind a rich legacy of written and visual work. The themes across Linda's work are wide-ranging, but are always characterised by curiosity and tenderness.
Free entry
Mar 27 2023 ‐ Apr 22 2023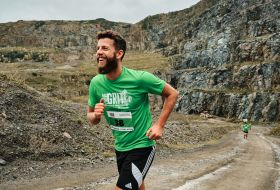 The True Grit Wetwheels Challenge is a 4.3km running race with a difference. The challenging course is set in a unique and stunning location, taking runners on a challenging adventure through the Ronez Quarry site on Jersey's rugged North coast.
from £35
Booking needed
Apr 16 2023