Arts & cultural | Family friendly | Health & wellbeing
Skipton Big Ideas: Human Connections Exhibition
This year's Skipton Big Ideas explores the subject of human connection. Employing a wide range of different media, this fascinating, and at times emotional, multi-venue exhibition examines how we maintain these connections, occupy spaces together, convey emotion and rely upon each other to document, safeguard and enrich each other's experiences.
Seasonal opening
Free entry
02/12/2023 - 17/12/2023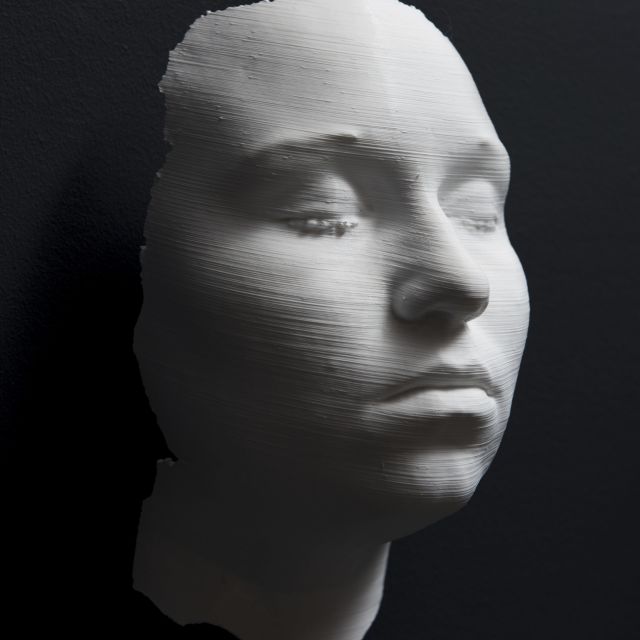 More Information
People We Love by KMA, Totem by Kimatica and Etiquette by Rotozaza present an opportunity for the public to become interactive participants in the artworks.
The exhibition will take place across ArtHouse Jersey's Capital House exhibition space, St Helier Town Church and the Tapestry Gallery of the Jersey Maritime Museum. It will also feature the touring work Etiquette by Rotozaza.
December:

9th December 2023
10:30 - 18:00

10th December 2023
10:30 - 18:00

12th December 2023
10:30 - 18:00

13th December 2023
10:30 - 18:00

14th December 2023
10:30 - 18:00

15th December 2023
10:30 - 18:00

16th December 2023
10:30 - 18:00

17th December 2023
10:30 - 18:00
We are open:
November, December
We want to be open and accessible to all visitors to ensure that the widest number of people can enjoy our exhibitions and events. If you require any further information or assistance please contact us directly.
Read more on our website
Access guide
Accessible parking or drop-off point
Accessible toilets
Level access
Lift or stairlift
Suitable for visitors with limited mobility
Wheelchair access throughout
Location
ArtHouse Jersey at Capital House
8 Church Street
Jersey
St. Helier
JE2 3NN

You might also like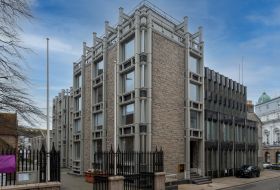 ArtHouse Jersey at Capital House is a multipurpose arts space located on the ground floor of the brutalist building at 8 Church Street, tucked behind The Royal Square and alongside St. Helier Town Church.
Located by the historic harbour of St. Helier, the Maritime Museum is all about seafaring, navigation and the elements. Also on-site, you'll find the Occupation Tapestry Gallery, an award-winning Occupation Tapestry that was woven by islanders to celebrate the 50th Anniversary of the liberation.
from £8.65