Arts & cultural | Participant
Sound Bath Meditation
During this session, students will immerse in waves of sound. The powerful sound waves reduce the stress, rush and haste that have accumulated throughout the day. Participation in a relaxation session allows participants to pause, relax, deepen the breath, release tensions, and feel lighter. Students should wear casual, comfortable clothes.
Seasonal opening
Booking needed
07/02/2023 - 07/02/2023
Price: starting at £35
More Information
Highlands ACE (Adult & Community Education) aims to offer a flexible and varied provision that enriches students' lives and provides lifelong learning to adults in the community. As the main provider of adult and community education in Jersey, ACE seeks to have a positive impact across the following areas: community, culture and creativity, health and wellbeing, integration and inclusion, skills and education.
February:

7th February 2023
18:30 - 19:30

7th February 2023
20:00 - 21:00
Indoor

Family friendly

Couples
Accessible parking or drop-off point
Accessible toilets
Level access
Level access from entrance to reception
Level access to all public areas
Suitable for visitors with limited mobility
Wheelchair access throughout
Location
Philip Mourant Centre
La Rue d'Asplet
Jersey
Trinity
JE3 5JF

You might also like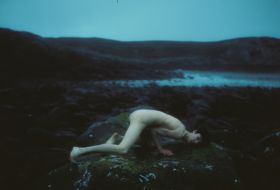 A cambion is the offspring of a demon who has impregnated a human. The artist Ryan Skelton has photographed himself and others nude in nature as if they were cambions having been born from both nature and human
Free entry
Apr 05 2023 ‐ May 07 2023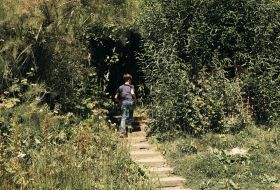 Join us and discover the island's best stories with some creative family fun as we Celebrate World Bee Day and the beauty of spring at Hamptonne.
from £6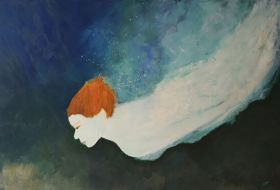 Jersey-born poet and visual artist Linda Rose Parkes died on 4 March 2022 leaving behind a rich legacy of written and visual work. The themes across Linda's work are wide-ranging, but are always characterised by curiosity and tenderness.
Free entry
Mar 27 2023 ‐ Apr 22 2023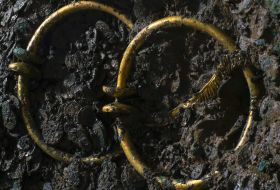 In 2012, the world's largest Celtic hoard was discovered buried in a field in Jersey. This exhibition explores what might have led people to bury a hoard of 70,000 coins and jewellery in Jersey, 2000 years ago and looks closely at some of the items found within the hoard.
from £6
Mar 01 2023 ‐ Oct 31 2023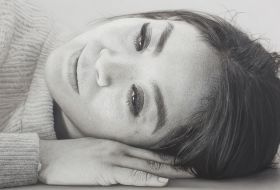 Founded in 1994 the Trinity Buoy Wharf Drawing Prize has established a reputation as the UK's most important annual exhibition of drawing, with 2022 alone receiving over 3,200 entries from 1,617 artists and drawing practitioners from 45 countries around the world.
Free entry
Feb 09 2023 ‐ Mar 26 2023