Arts & cultural | Music
Soundclash: Hosted by Justin Hibbs and Peter Live
A musical performance with a difference and a must for all vinyl heads, musos, sound artists and people with an interest in how we create narratives, work collectively, improvise or create situations to spark creativity and expression.
Seasonal opening
Free entry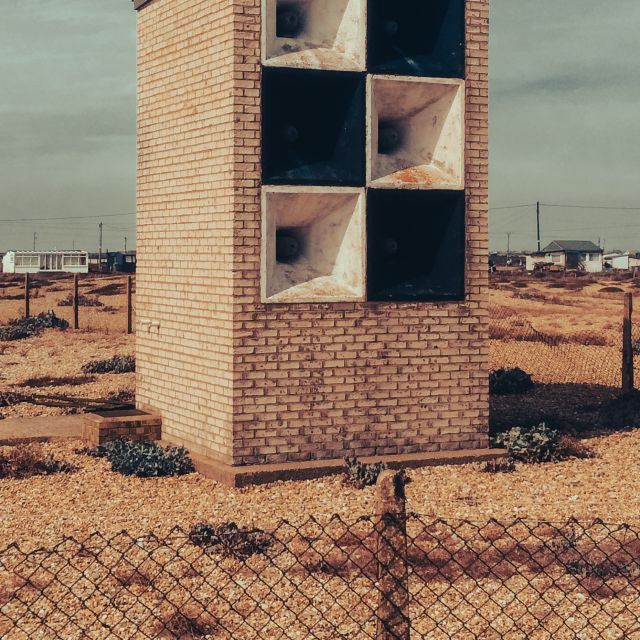 More Information
For this SoundClash four to six people get together and bring a selection of 20 vinyl records to be played one after another, and in response to each other for a defined period of time.
The rules are simple. Each DJ is allowed to bring just 20 records from their collections, comprising any format of vinyl record, (album, 12", 10", or 7" single). The idea is that each piece of music should either lead to the next, connecting in some way to create a new narrative or alternatively creating a 'clash' if the following player cannot follow in kind. Featuring DJs Justin Hibbs, Peter Liversidge, Stefan Rousseau & David Gaspar.
Indoor

Family friendly

Couples

Wheelchair access
We want to be open and accessible to all visitors to ensure that the widest number of people can enjoy our exhibitions and events. If you require any further information or assistance please contact us directly.
Read more on our website
Access guide
Accessible parking or drop-off point
Accessible toilets
Level access
Lift or stairlift
Suitable for visitors with limited mobility
Wheelchair access throughout
Location
ArtHouse Jersey at Capital House
8 Church Street
Jersey
St. Helier
JE2 3NN