Festivals | Seasonal | Outdoor | Participant
Spring Walking Week with National Trust for Jersey
The National Trust for Jersey's 'Walking Through Spring Festival', is taking place from Wednesday 12th to Sunday 16th April 2023. Walks cover all corners of the beautiful Island of Jersey. Kindly supported by Jersey Water.
Seasonal opening
Booking needed
12/04/2023 - 16/04/2023
Price: Up to £10
National Trust for Jersey
Contact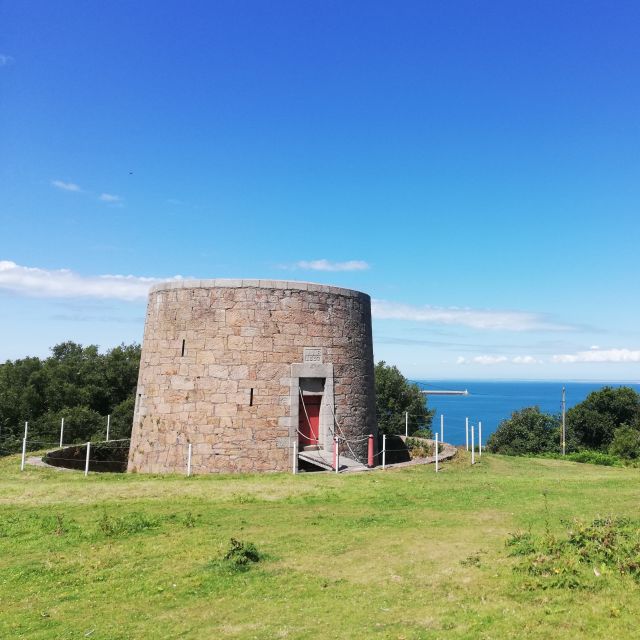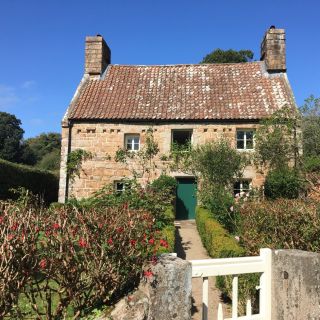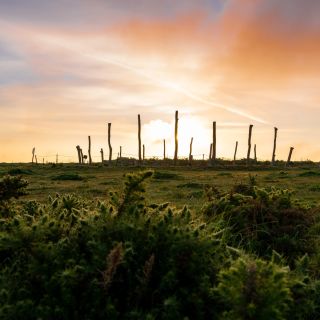 More Information
Over 25 walks will take place over the five days around the island and various National Trust sites. Enjoy themed walks such as nature walks, coastal and parish walks, foraging, town trails, stargazing, forest bathing and 'behind the scenes' opportunities with the Trust's team.
Led by experienced Blue Badge and other qualified guides, the Spring Walking Week is a must do if you want to experience all areas of Jersey at dawn, at sunset and in-between!
For more information visit our website at www.nationaltrust.je
April:

12th April 2023
10:00 - 17:00

13th April 2023
10:00 - 17:00

14th April 2023
10:00 - 17:00

15th April 2023
10:00 - 17:00

16th April 2023
10:00 - 17:00
Please contact [email protected] for information on individual walks. Each walk will be given a rating easy/moderate or hard. Some walks will be suitable for those with limited mobility but not suitable for wheelchair users
You might also like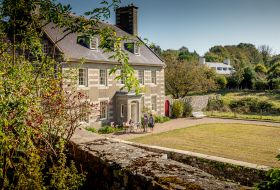 The National Trust for Jersey currently safeguards a variety of historic buildings including cottages, farms, water mills and military buildings; and currently manage over 170 important natural and historical sites. Whilst the Trust's historic building work is well known, the majority of Trust sites are parcels of land managed for wildlife.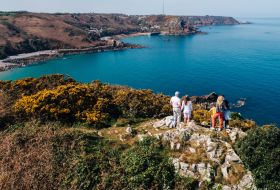 Jersey's unique character of land and sea, coast and countryside unite in the Jersey National Park. It's a place to reconnect and revitalise. A place to come together in the great outdoors and experience the wild side of the island break.