Arts & cultural | Family friendly | Outdoor
Stories of The Sea – Islandwide Exhibition
In celebration of World Oceans Day 2022, Ocean Culture Life and their partners Mourant, a law firm-led professional services business, will be hosting an islandwide month-long photography exhibition showcasing stories from around the world, shining a light on those who work tirelessly to give a voice to our most undervalued resource.
Seasonal opening
Free entry
01/06/2022 - 28/06/2022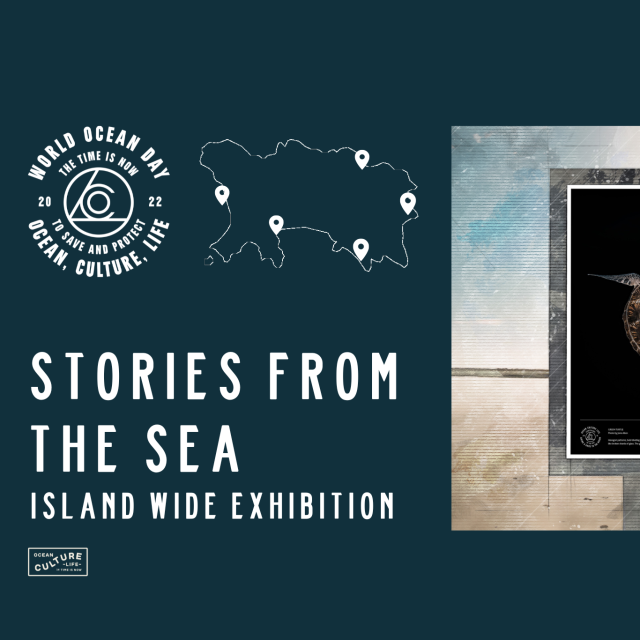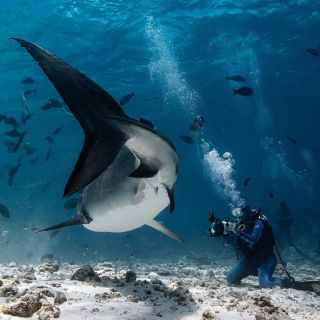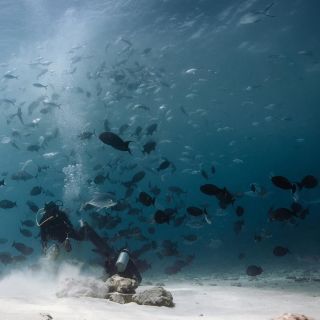 More Information
'Stories from The Sea' is a photography exhibition across 5 coastal locations in Jersey throughout the month of June 2022. No matter where you are in Jersey, you are never more than ten minutes from the sea. The twice-daily change of 30-foot tides resembles the beating heart and lifeline of our island.
Locations include:
Sands - St. Ouen's Bay
St. Aubin
Havre des Pas Cycle Track
Gorey Promenade
Bouley Bay Bunker
There are currently no dates available for this listing. Please contact us for more information.