Arts & cultural | Family friendly | Festivals | Seasonal | Outdoor
Sunset Concerts 2022
Enjoy live music in the beautiful natural setting of Mont Grantez headland overlooking St. Ouen's Bay. Bring a picnic and enjoy fantastic live music as the sunsets and celebrate the summer solstice – the longest day of the year. This is the ultimate way to experience the delights of Jersey at this very special time of year.
17/06/2022 - 18/06/2022
Price: Up to £6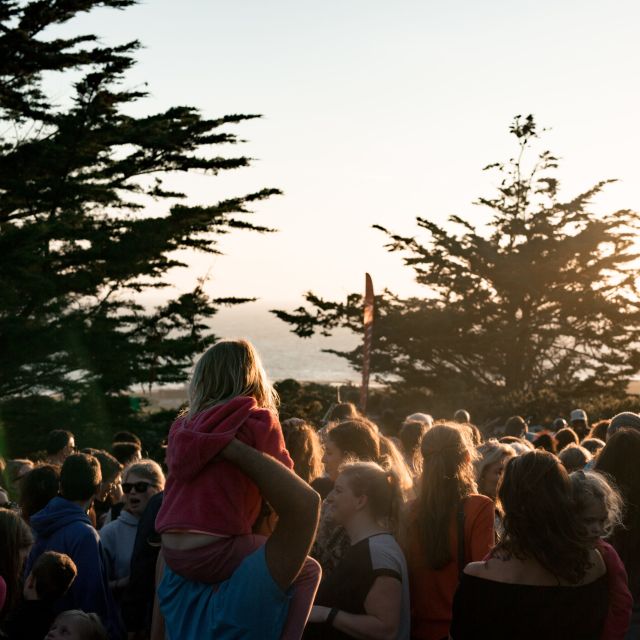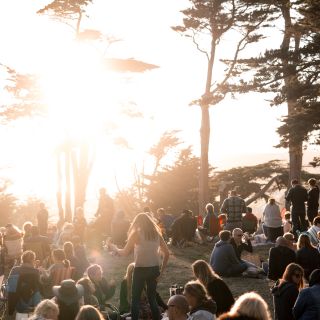 More Information
The Sunset Concerts are a much anticipated event on the islands calendar of events. As the event is free all you'll need is a picnic (We'd suggest something fresh and local) and great company. The live music and natural surroundings are the perfect landscape to cultivate long-lasting summer evening memories. Parking is available at a small cost, visit the National Trust website for more information.
June:

17th June 2022
17:30 - 21:00

18th June 2022
17:30 - 21:00
Outdoor

Family friendly

Couples

Parking
Location
Dolmen du Monts Grantez
Chemin des Monts
Jersey
St. Ouen

You might also like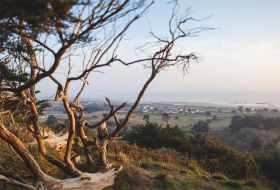 Excavated in 1912, a Neolithic passage grave built around 4000 BC, originally known as Lé Cuex ès Faît'tchieaux, or place of the fairies. This intriguing site is a beautiful place to visit and reflect on life in Jersey in bygone times.
Free entry
Free for children