Arts & cultural | Family friendly | Festivals | Seasonal | Outdoor
Sunset Concerts
Enjoy live music in the beautiful natural setting of Mont Grantez headland overlooking St. Ouen's Bay. Bring a picnic and enjoy fantastic live music as the sunsets and celebrate the summer solstice – the longest day of the year. This is the ultimate way to experience the delights of Jersey at this very special time of year.
Seasonal opening
Booking needed
16/06/2023 - 17/06/2023
Price: Up to £6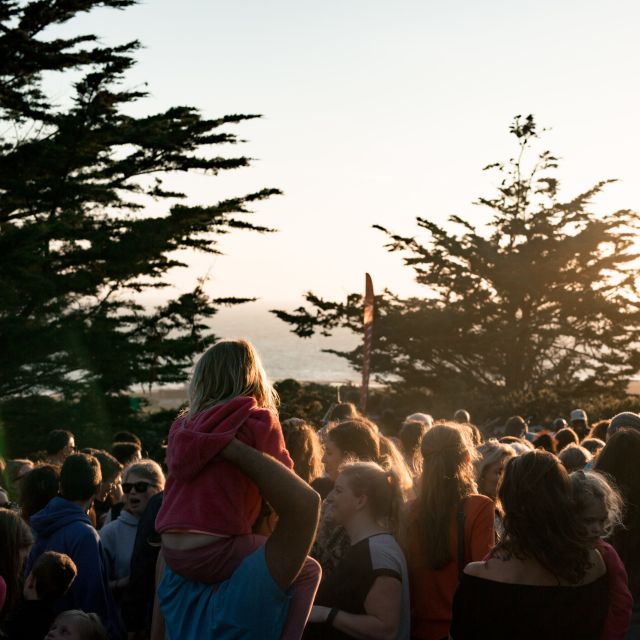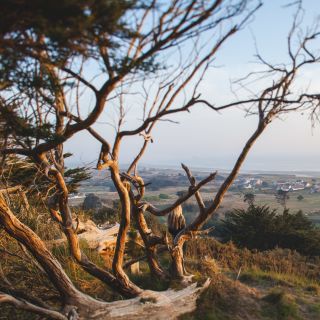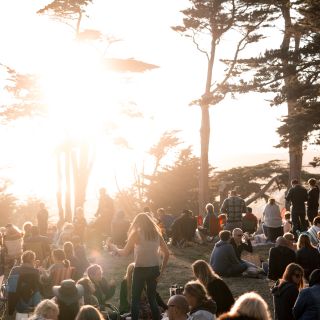 More Information
The Sunset Concerts are a much anticipated event on the islands calendar of events. All you'll need is a picnic (We'd suggest something fresh and local) and great company. The live music and natural surroundings are the perfect landscape to cultivate long-lasting summer evening memories. Visit the National Trust website for more information.
June:

16th June 2023
17:30 - 21:00

17th June 2023
17:30 - 21:00
Outdoor

Family friendly

Couples

Parking
Location
Dolmen du Monts Grantez
Chemin des Monts
Jersey
St. Ouen

You might also like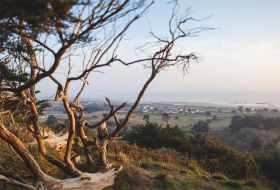 Excavated in 1912, a Neolithic passage grave built around 4000 BC, originally known as Lé Cuex ès Faît'tchieaux, or place of the fairies. This intriguing site is a beautiful place to visit and reflect on life in Jersey in bygone times.
Free entry
Free for children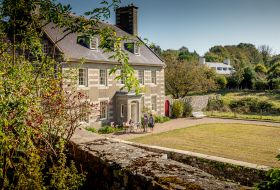 The National Trust for Jersey currently safeguards a variety of historic buildings including cottages, farms, water mills and military buildings; and currently manage over 170 important natural and historical sites. Whilst the Trust's historic building work is well known, the majority of Trust sites are parcels of land managed for wildlife.