Arts & cultural | Family friendly | Festivals | Food & drink | Music | Seasonal | Outdoor | Spectator
The Jersey Battle of Flowers 2023
Get ready to experience a bloomin' amazing event like no other!
Jersey Battle of Flowers is an explosive celebration of floral creativity and community spirit that's been happening in the island for over a century.
Seasonal opening
Booking needed
Price: starting at £9
Battle of Flowers
Contact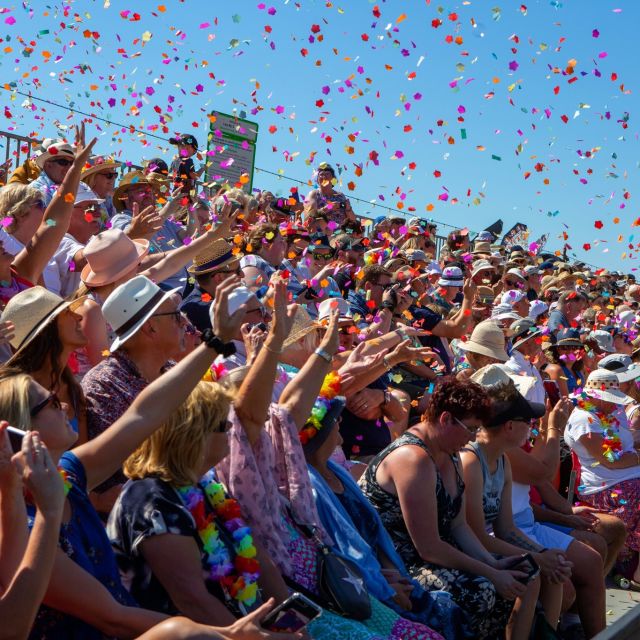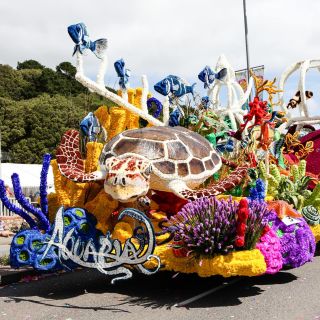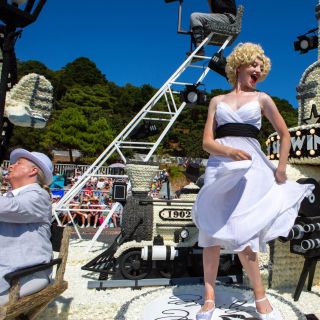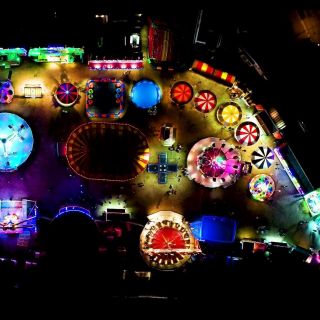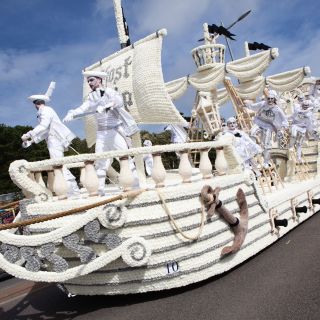 More Information
Set across two days, Battle of Flowers has been a much-loved Jersey tradition for over a century. Our Grand Day Parade is undoubtedly one of the most spectacular floral carnivals in Europe. Enjoy the sights and sounds of the afternoon parade as exhibits ranging from 12ft to 45ft perform around the arena.
Covered in flowers, mainly Chrysanthemums, the floats are accompanied by musicians, dancers, and bands, creating memorable carnival magic.
The following evening, the same floats that featured in the day parade are out in force again, festooned with thousands of illuminations to give a truly magical experience. The atmosphere is electric!
Outdoor

Family friendly

Couples

Catering

Wheelchair access
Accessible parking or drop-off point
Accessible toilets
Level access to all public areas
Level access to bar
Partial wheelchair access
Suitable for visitors with limited mobility
Location
Victoria Avenue
Esplanade
Jersey
St. Helier
JE2 3QA