Arts & cultural | Music | Spectator
The Small Fakers: Tribute to The Small Faces
Bubblebrain Records Presents… The Small Fakers formed in '07 and the UK's only tribute to mod legends the sensational Small Faces. Hits galore at every show including All Or Nothing, Itchycoo Park, Lazy Sunday and many more mixed in with B-sides and rare gems from the Small Faces' back catalogue. A visual and musical feast for all Small Faces fans.
Seasonal opening
Booking needed
02/12/2023
Price: starting at £25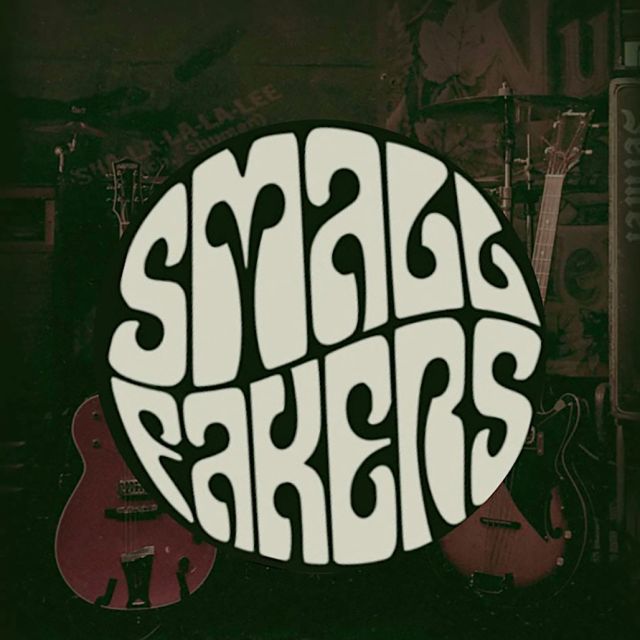 More Information
Back in the day, most bands only used to perform for 25 minutes or so at each gig, so we've had to improvise our setlist while keeping the vibe of various Small Faces setlists over the years.
Kicking off with the early singles, a Small Fakers show takes you through the best tracks from each LP as they were released, finishing off with the highlights from Ogdens Nut Gone Flake.
There are currently no dates available for this listing. Please contact us for more information.
Indoor

Couples

Wheelchair access
Location
The Royal Yacht
Weighbridge Place
Jersey
St. Helier
JE2 3NF

You might also like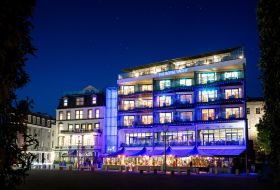 Modern luxury, situated in the heart of St. Helier. Located just a short walk from the bus station. With four restaurants, three bars, a luxury spa, 109 rooms ranging from silver to platinum and two luxurious penthouse suites featuring large Jacuzzis, lounging pods and spectacular views of the capital, you'll have all you need for a special stay.
from £89