Sports
True Grit Wetwheels Challenge
The True Grit Wetwheels Challenge is a 4.3km running race with a difference.
The challenging course is set in a unique and stunning location, taking runners on a challenging adventure through the Ronez Quarry site on Jersey's rugged North coast.
Seasonal opening
Booking needed
17/10/2021
Price: starting at £35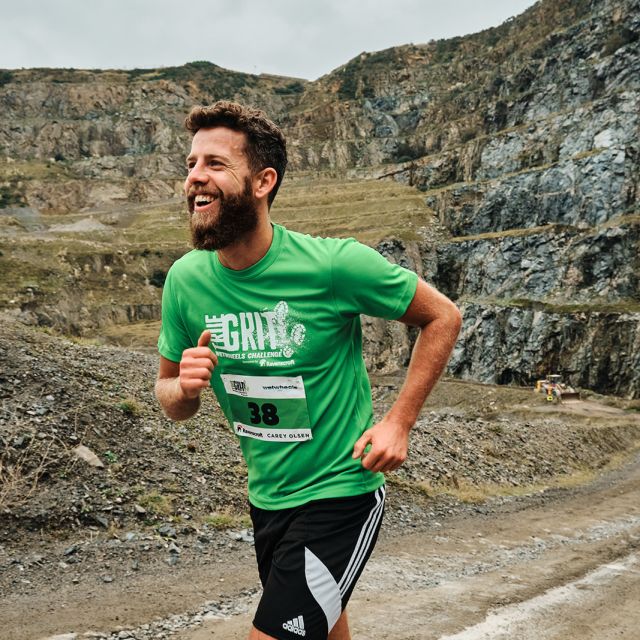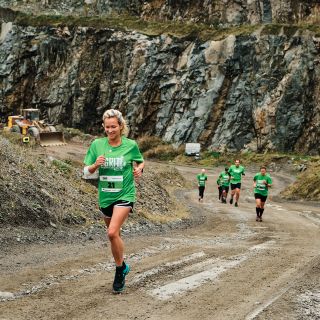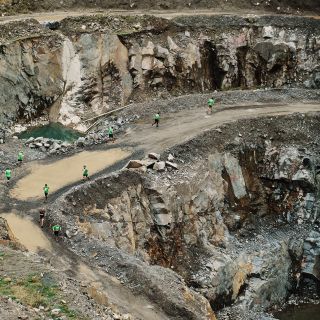 More Information
Set in one of Jersey's most remarkable environments, runners will start their race in a series of waves at the top of the quarry, then make their way 28 metres below sea level to the pit before starting the climb back out. This tough course is made well worth it by the panoramic views over to the North coast of Jersey at the finish.
The pit is currently at 28 metres below sea level the team at Ronez Quarry may get as low at 36 metres below sea level by race day – the course may change with the quarry depth, so runners should be prepared for a maximum distance of 5km with a total elevation of 130m!
Our challenge has been created to raise funds and awareness for the local charity, Wetwheels Jersey.
There are currently no dates available for this listing. Please contact us for more information.