Arts & cultural | Participant
Writing a Book with Sophie Cousens
In single-session workshop, New York Times best-selling author Sophie Cousens will guide students through the basics of how to write a book. Students will learn motivation techniques, time management structures, and book project planning as well as how to craft, edit, develop and submit a manuscript for publication.
Seasonal opening
Booking needed
08/02/2023
Price: starting at £45
More Information
Highlands ACE (Adult & Community Education) aims to offer a flexible and varied provision that enriches students' lives and provides lifelong learning to adults in the community. As the main provider of adult and community education in Jersey, ACE seeks to have a positive impact across the following areas: community, culture and creativity, health and wellbeing, integration and inclusion, skills and education.
February:

8th February 2023
18:30 - 21:00
Indoor

Couples

Wheelchair access

Parking
Accessible parking or drop-off point
Accessible toilets
Level access
Level access from entrance to reception
Level access to all public areas
Level access to main entrance
Wheelchair access throughout
Location
Philip Mourant Centre
La Rue d'Asplet
Jersey
Trinity
JE3 5JF

Offers and events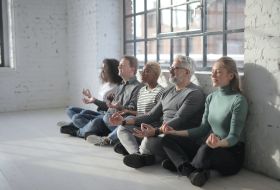 In this course, students will explore how by simply 'doing nothing' for short periods of time, they can achieve the many benefits that usually come with longer meditation practices. Busy lifestyles make it difficult to switch off, and some people struggle to build a regular meditation practice, but this method removes the struggle.
from £95
Booking needed
Feb 22 2023 ‐ Mar 15 2023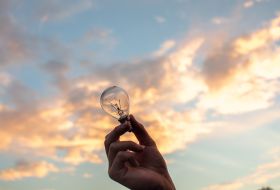 In this four-week course, students will learn how peace of mind is available to everyone of us but a lot of times is hidden. On this course, students will explore how amazing our minds are and how we've misunderstood how they work. Simply knowing a little more about how our minds work can help us live a more peaceful, balanced and contented life.
from £75
Booking needed
Feb 20 2023 ‐ Mar 13 2023
You might also like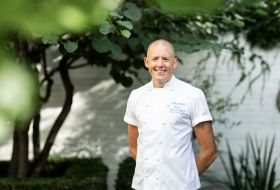 Join us on Thursday 23 March for a spectacular five course banquet crafted by five outstanding chefs who have all been part of Will Holland's brigade at one time or another and have gone on to be famous chefs in their own right.
from £200
Booking needed
Mar 23 2023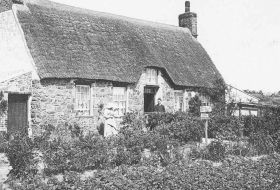 A series of free talks from the team at Jersey Archive about some of the Island's properties and communities.
Free entry
Feb 18 2023 ‐ Dec 16 2023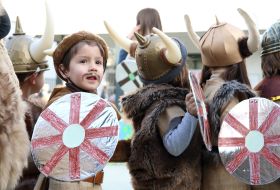 Enjoy an adventurous, fun, family day out and join Jersey Heritage for a Viking invasion of the Maritime Museum this half term.
from £7.15
Feb 13 2023 ‐ Feb 17 2023