Arts & cultural | Health & wellbeing | Participant
Yin Yoga & Chakra Meditation Experience
Join me for a deep healing session of meditation, yin yoga, pranayama, chakra cleansing, mantras, mudras and yoga nidra to transport you to a state of deep relaxation. Discover ancient stress-busting techniques, learn how to let go of the past and find your own inner place of calm. Suitable for all levels ages 16+
Seasonal opening
Booking needed
Price: £12 - £15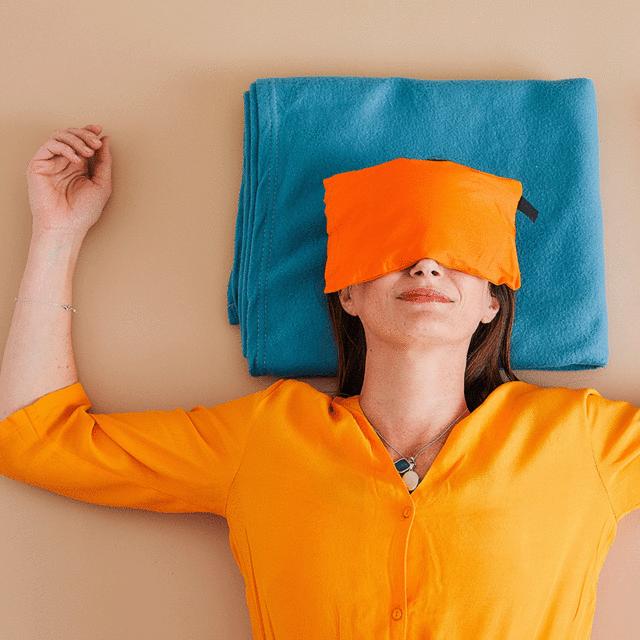 More Information
This experience is probably unlike any yoga class you have ever been to. It is a fusion of tantric and taoist practices; yin yoga to juice the joints, pranayama, mudras, chakra meditations and Yoga Nidra (psychic sleep) to help direct the flow of chi through the chakras to help heal the body and mind.
I will provide bolsters and mats, however please bring your own blanket and wear cosy socks and loose clothing. You may also bring water/hot drink and an eye bag if you wish.
The class is held at Le Breton Hall in Langtry Gardens, St. Saviour. You can park for free at Granville School across the Road.
To book your session go to www.carla-yoga.com or email [email protected]
We are open:
August, September, October, November
Location
Carla Yoga
Langtry Gardens
St Saviour's Hill
St. Saviour
JE2 7AH

You might also like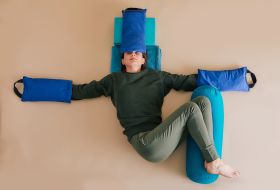 Looking for a transformative and relaxing yoga experience? Carla Yoga offers an integrated approach that fosters surrender and induces total relaxation, allowing your body's innate intelligence to heal from within. Yin Yoga with some tantric and taoist magic. Classes in St. Saviour and St. Ouen. Private sessions available.
from £10