Restaurant
Tamarind Indian Restaurant
At Tamarind, we challenge the notion that Indian cuisine can only be created using age-old recipes and ideas. We believe that Indian food should constantly evolve and adapt. We created dishes and menus combining Indian ingredients with local produce, where possible and Indian cooking techniques, which produce a distinctive layering of flavours.
Cuisine: Indian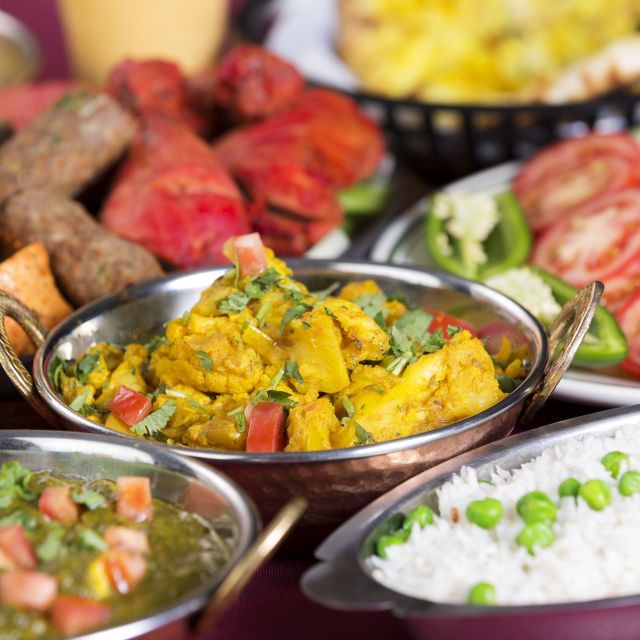 More Information
We are located next to the covered market in St. Helier, just a five minute stroll from the central bus station.
We are open all year round.
Location
Tamarind Indian Restaurant
8 Waterloo Street
Jersey
St. Helier
JE2 4WT