Markets & farm shops
Field Farm
Field Farm was born out of a passion for producing top quality, local products from animals that have an enhanced quality of life. The animals are all reared on site and 'Grown here, not flown here' is her motto.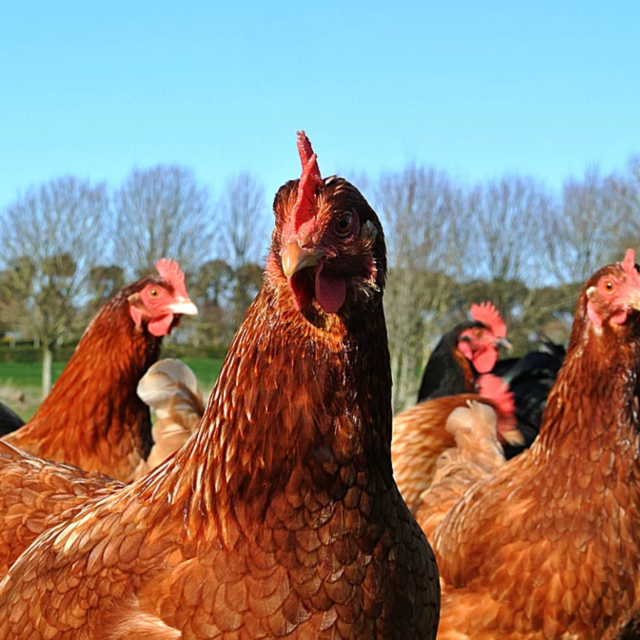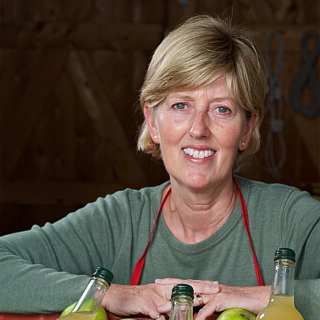 More Information
The farm now produces lamb, poultry (hybrids & pure breeds), eggs and Pure Cloudy Sparkling Apple Juice from their own orchard.
We are open all year round.
Location
Field Farm
Rue de la Golarde
Jersey
St. Lawrence
JE3 1GW