Markets & farm shops
Jerriaise D'or Goat Farm
Dedicated to the reintroduction of the rare breed pedigree Golden Guernsey goat into Jersey. Artisan cheese maker and producer of the award winning goats cheese Fluffy Fuhka.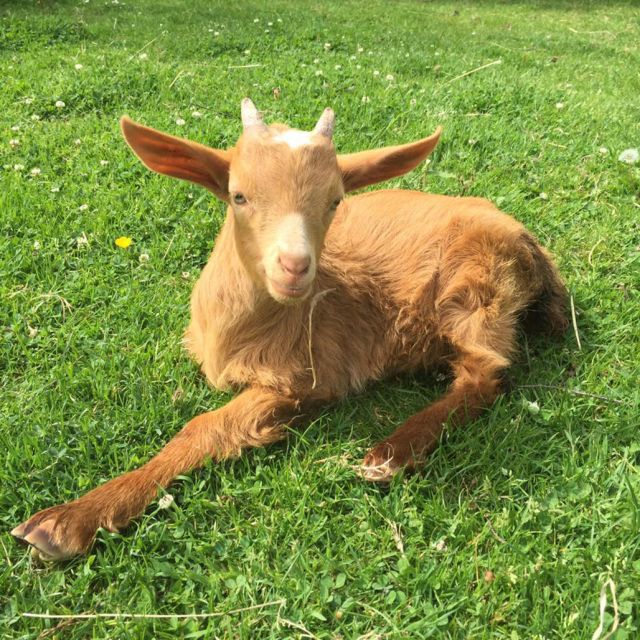 More Information
We offer a range of amazing, fresh products that include goats milk, yoghurt, cheese and butter.
We are open all year round.
Location
Jerriaise d'Or Goat Farm
Les Arches, Les Charrieres Nicolle
Jersey
St. Lawrence
JE3 1HJ