Boutique & independent
Sue's Fudge
Sue has been making Jersey fudge for more than 30 years, using only local butter, cream and milk from a small family dairy in St. Peter. Sue is careful to retain the wonderful flavours of these products by making her fudges the traditional way in small, three kilo batches. No preservatives or chemical flavourings are used.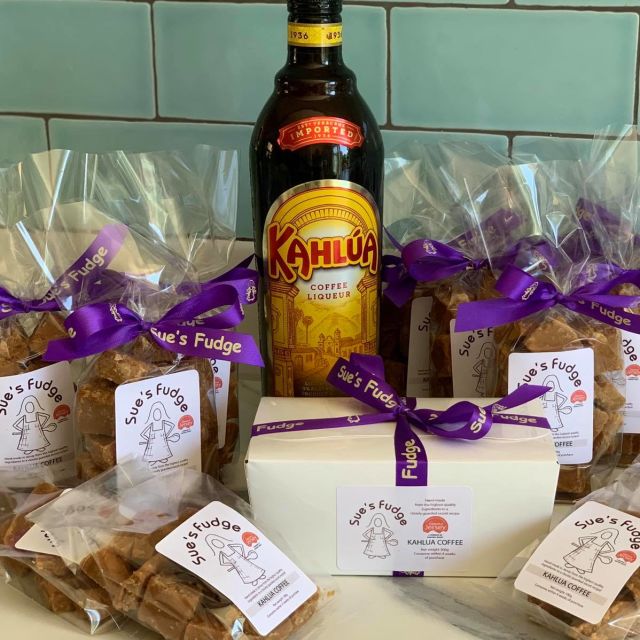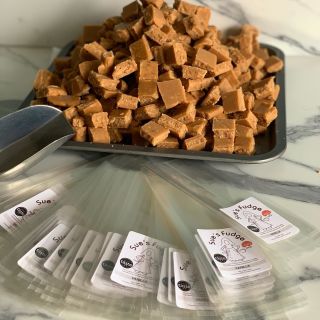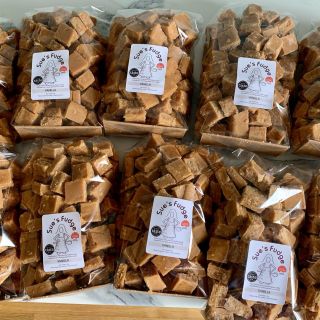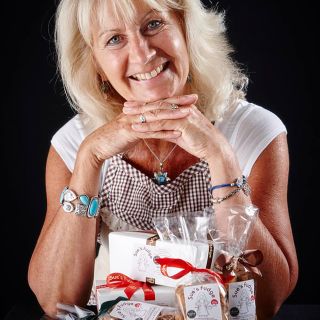 More Information
All fudges are cooked to a very high temperature in order to give the finished product a "melt in the mouth" and yet still crumbly texture. If you want to get your hands on some Sue's Fudge, you can find it across the island at 100% Health, Molloys Fruit & Veg, Jersey Post Office, St. John's Village, Trinity and Green Island Stores or order online.
We are open all year round.