Gifts & souvenirs | Markets & farm shops
The Jersey Wonderer
The Jersey Wonder is a delicious traditional Jersey cake, that is a favourite among locals and visitors to the island. Collette Labey has been making the tasty treats for over 20 years with a unique recipe passed down through her family. You can find her amazing wonders at various locations across the island or reach out to her for a private order.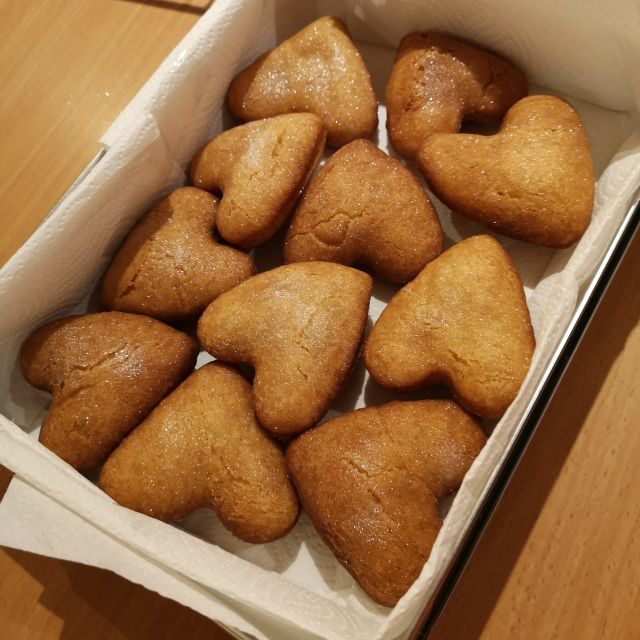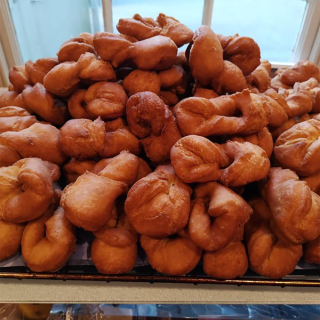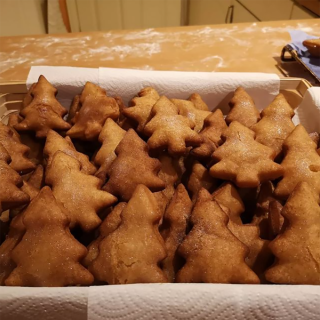 More Information
Locations:
Homefield Growers, St. Clements
Rhonas at The Beach, Gorey Slipway
St Johns Village Stores, St. Johns
Samarès Stores, St. Clements
Seahorse Coffee Café, Gorey
Holme Grown, Grouville
Brooklands Farm, St. Brelade
We are open all year round.
Location
The Jersey Wonderer
Oakborne, La Rue De Grouville
Jersey
Grouville
JE3 9HP