Tours
A Seafront of a Bygone Era with M C Guiding
Once a quiet outskirt of St. Helier, the Havre des Pas seafront saw dramatic changes in the 19th and early 20th centuries. On this pleasant walk you will see evidence of the changes and hear about some of the historic characters connected to the area and visit the beautiful Howard Davis Park.
Duration: 1-2 hrs
Price: starting at £11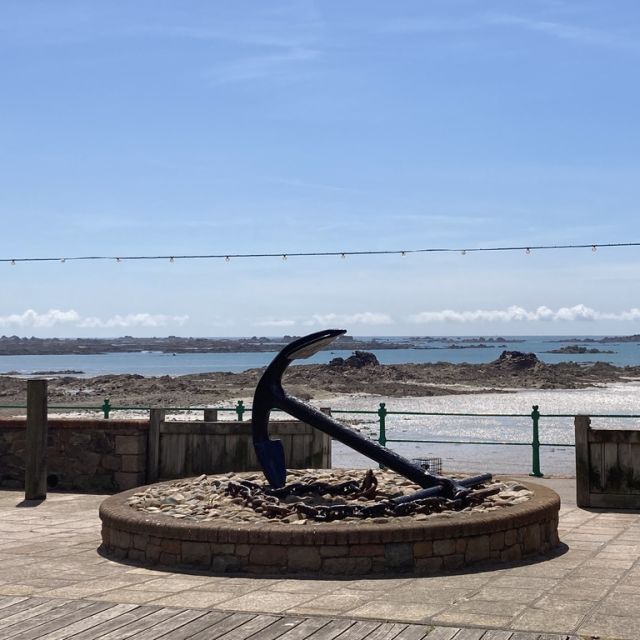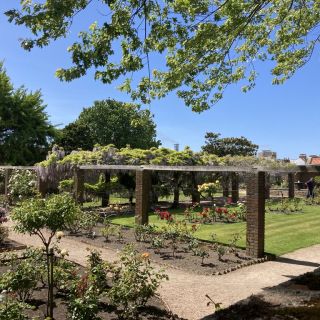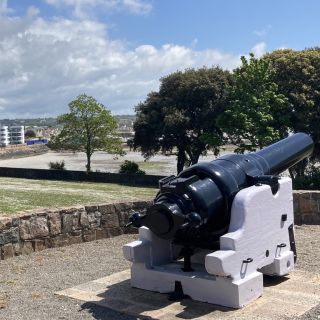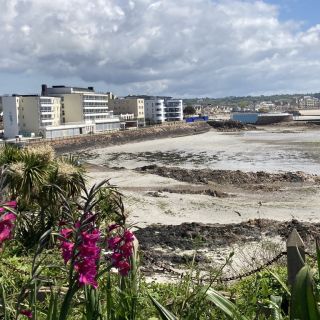 More Information
At Snowhill, a railway service was introduced to Gorey; the coastal area saw the establishment of a busy shipbuilding industry and the building of military defences whilst the beachfront was developed into a genteel Esplanade for tourists and locals alike. Come along and discover the evidence of all these changes and hear about some of the many famous people who had connections with the area and then, if you wish, finish with a stroll around the nearby Howard Davis Park and maybe a visit to the cafe too. Bookings on Eventbrite are recommended. Please get in contact if you have any queries regarding the walk or bookings.
April:

12th April 2023
10:30 - 12:30

May:

5th May 2023
10:30 - 12:30
Unfortunately this walk is not suitable for wheelchair users or those with limited mobility as it involves going up a series of steps at Snowhill and down another few steps later on to the sea front.
You might also like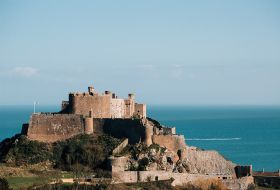 Melanie Cavey is a Jersey born, qualified Bronze Badge guide with a passion for the island and its fascinating history and beautiful environment. Melanie's main aim is always to make Jersey more than 'just an island', by bringing it alive through the stories behind buildings, places and some of the many people who have contributed to our society.
from £8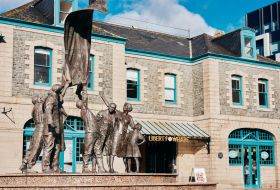 Discover St. Helier! Every Sunday morning one of our qualified guides will take you on a journey through the fascinating history and culture of Jersey.
from £12