Activity sessions & classes
Corporate Team Building at Valley Adventure Centre
Looking for an outstanding team building experience?! Want a fun day out of the office? Looking for a unique way to reward your team? From single sessions to full days, small or large groups, and whatever your objectives, we can work with you to create the perfect day.
Duration: 1-2 hrs
Price: starting at £25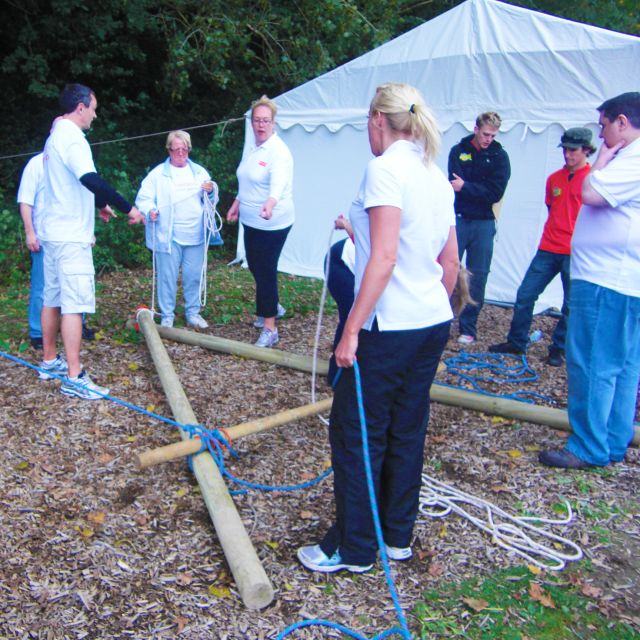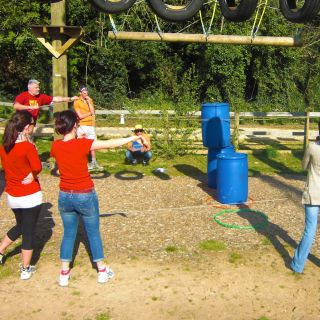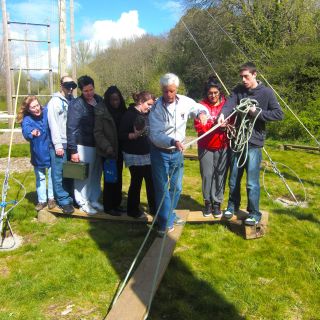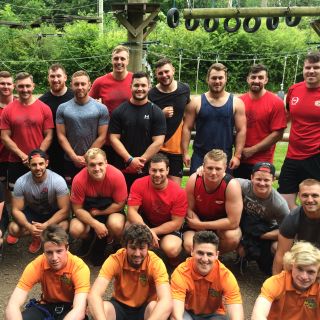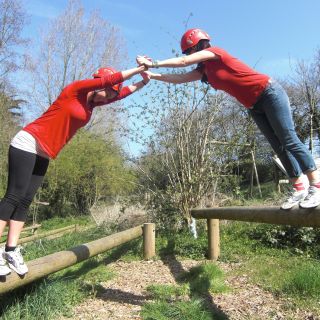 More Information
Do you want to? Improve morale and leadership skills within your team? Identify your team's strengths and weaknesses? Improve productivity, creativity, and problem-solving skills? Encourage individual development? Create clearly defined objectives and goals for your team and finally, have a great day out of the office? - Then look no further! Our Team-Building programmes provide exciting experiences that empower individuals to contribute towards common goals. Take your employees out of the office, help break down barriers, eliminate distractions, and have a load of fun! The success of most organisations depends on the ability of individuals to build effective teams. Get in touch with us and we can put together the perfect programme to cater for your team!
November:

29th November 2022
10:00 - 19:30

30th November 2022
10:00 - 19:30

December:

1st December 2022
10:00 - 19:30
Location
Valley Adventure Centre
Mont a la Brune
Jersey
St. Brelade
JE3 8FL

You might also like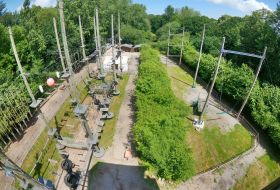 Excitement from the ground up! Jersey's only high ropes adventure centre with much, much more! Set in a secluded and stunning natural valley, Valley Adventure Centre offers a fantastic range of adventure activities for families, individuals and kids parties, all year round.
from £17.50