Tours
FREE St. Helier Town Walks with JTGA
Come and explore Jersey's capital with a free guided walk around St. Helier every Thursday. The walk begins and ends at the Town Hall and will run from 10:30 for 2 hours. Discover the varied and fascinating aspects of St. Helier each week as you're led by a different member of the Jersey Tourist Guides Association. There may be space on the day but search Eventbrite for "Free Guided Walk in St. Helier" to book a ticket.
Free entry
Booking needed
Duration: 1-2 hrs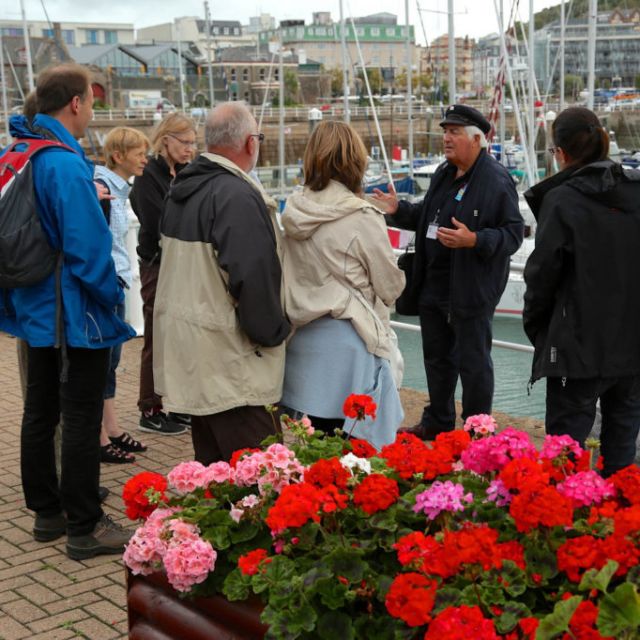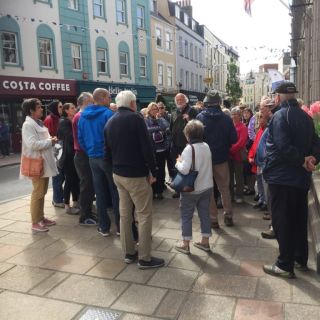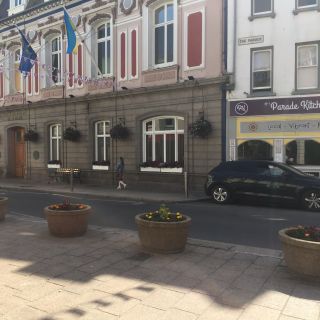 More Information
Walks vary every week from historical events, people, art & culture, to the basically bizarre - you'll be led by an expert guide from the Jersey Tourist Guide Association! One thing you can be sure of; you'll certainly have an interesting and informative two hours.
22 June | Art, Architecture & Alcohol | Monty Losh
29 June | A Model Occupation 1940-1945' | Martin Walton
06 July | Power & Conflict | Jean treleven
13 July | French Connections | Monty Losh
20 July | East of St. Helier | Melanie Cavey
27 July | St. Helier: A Different Perspective | Sue Gorin
03 August | The Many Markets of St. Helier | Jon Osmont
10 August | Battle of flowers | Tom Bunting
17 August | Cider to Cannabis | Kevin Kerrigan
24 August | Adolphus Curry: An Inspirational Architect | Melanie Cavey
Sponsored by the Parish of St. Helier, all walks are free, will start and finish at the Town Hall and are suitable for all abilities.
Indoor

Outdoor

Family friendly

Couples
Location
St. Helier Town Hall
York Street
Jersey
St. Helier
JE4 8PA

You might also like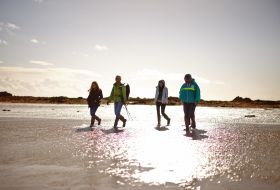 Surrounded by crystal clear seas and wonderful beaches, the island has an incomparable depth of history and heritage, from Palaeolithic, Neolithic and the bronze age to modern times. Our qualified guides will help you learn and understand more about this rich and diverse island. You can arrange private tours for individuals, small or large groups.