Tours
When St. Helier Changed Forever with M C Guiding
Bronze Badge Guide, Melanie will lead you on an easy walk around the St. Helier harbour and Esplanade area and explain the staggering developments that took place in the 1800s to transform the area from sand dunes into a vibrant commercial centre including the arrival of the since long gone railway.
Duration: 1-2 hrs
Price: starting at £11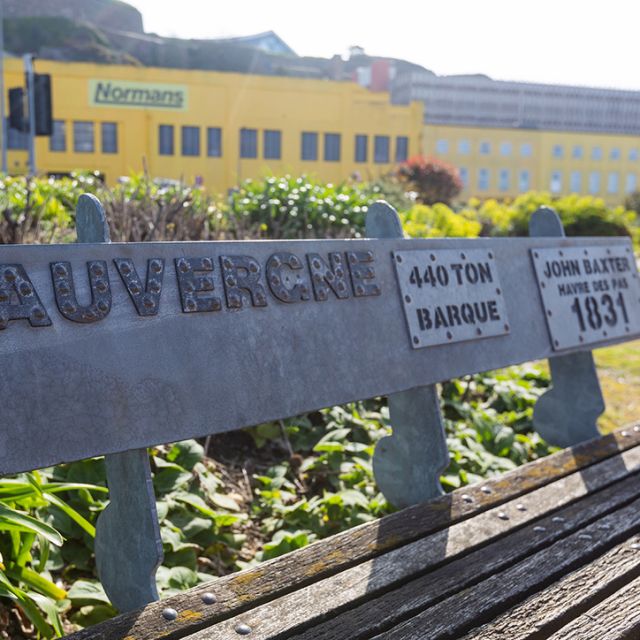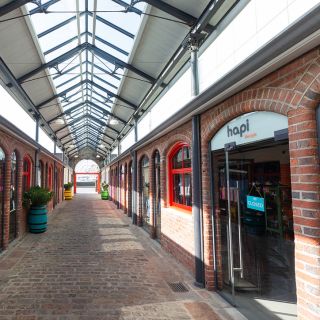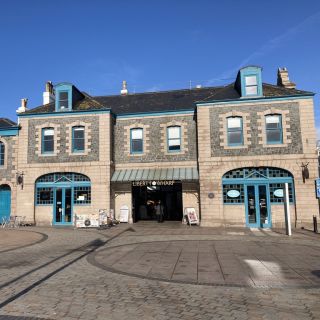 More Information
How did an area of sand dunes change in less than 100 years into one full of warehouses and hotels and the dysfunctional harbour develop into a vibrant port? This walk focusses on the enormous and radical changes that took place during the 19th century along the St. Helier Esplanade and harbour areas as Jersey's government wrestled with the same three issues that it faces today: Reclamation; Immigration and Diversification. Examples of many of the buildings of the time are still clearly visible and some of the stories relating to them are surprising!
We will be leaving from Trenton Square by Coopers Coffee and finishing at the Maritime museum.
May:

24th May 2023
10:30 - 12:15
This walk takes place on a mostly flat surface and starts in Trenton Square near Liberation Bus station. Walk is on the flat for the most part, except for one flight of steps which can be bypassed.
You might also like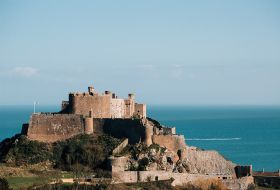 Melanie Cavey is a Jersey born, qualified Bronze Badge guide with a passion for the island and its fascinating history and beautiful environment. Melanie's main aim is always to make Jersey more than 'just an island', by bringing it alive through the stories behind buildings, places and some of the many people who have contributed to our society.
from £8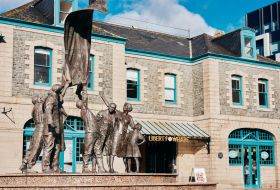 Discover St. Helier! Every Sunday morning one of our qualified guides will take you on a journey through the fascinating history and culture of Jersey.
from £12