Tours
Secret City Trails – Statues, Sailors and Soldiers
This self-guided walk focuses on the historic town centre whilst discovering hidden gems along the way. Solve fun location specific riddles to unlock fascinating local stories. From historic battles and life during the occupation, castles and cattle markets, to tales of thousands toads – St. Helier has it all.
Duration: 2-3 hrs
Price: starting at £24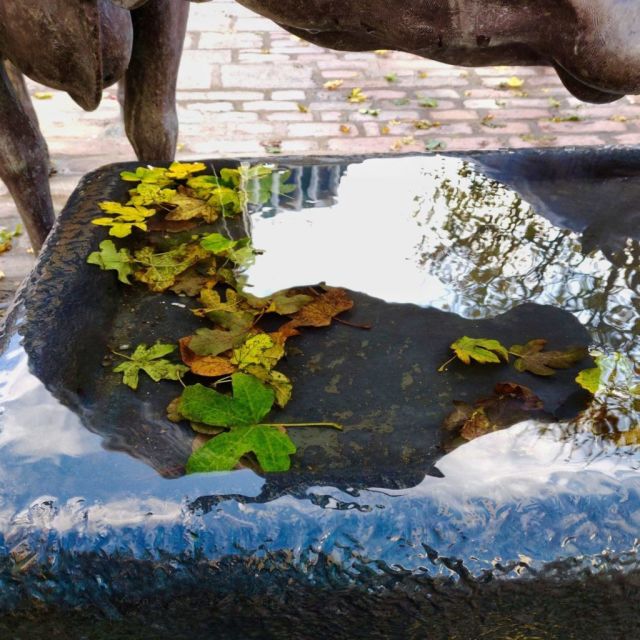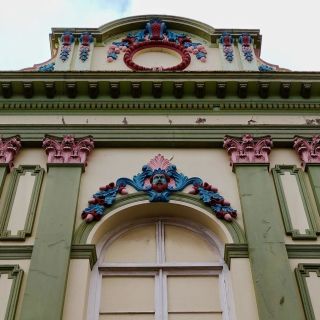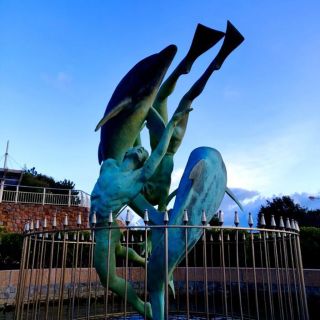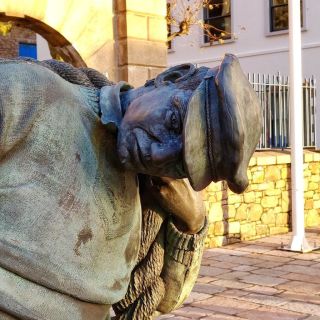 More Information
This playful walk across St. Helier sharpens your senses and encourages you to appreciate the most wonderful and often hidden details around you. Whether you know Jersey or just started exploring here, this experience gives you a perspective on discovery that will inspire your curiosity wherever you go next.
November:

29th November 2022

30th November 2022

December:

1st December 2022

2nd December 2022

3rd December 2022

4th December 2022

5th December 2022

6th December 2022

7th December 2022

8th December 2022

9th December 2022

10th December 2022
11th December 2022

12th December 2022

13th December 2022

14th December 2022

15th December 2022

16th December 2022

17th December 2022

18th December 2022

19th December 2022

20th December 2022

21st December 2022

22nd December 2022

23rd December 2022

24th December 2022

25th December 2022

26th December 2022

27th December 2022

28th December 2022

29th December 2022

30th December 2022

31st December 2022
Indoor

Outdoor

Family friendly

Couples
Location
Secret City Trails
Liberation Square
Jersey
St. Helier
JE2 3QA