Tours
St. Helier Comes Alive with M C Guiding
Bronze Badge Guide, Melanie will lead you on a revealing walk through central St. Helier and uncover intriguing facts and stories about some of the amazing people and buildings that have left their mark on the town.
Duration: 1-2 hrs
Price: starting at £19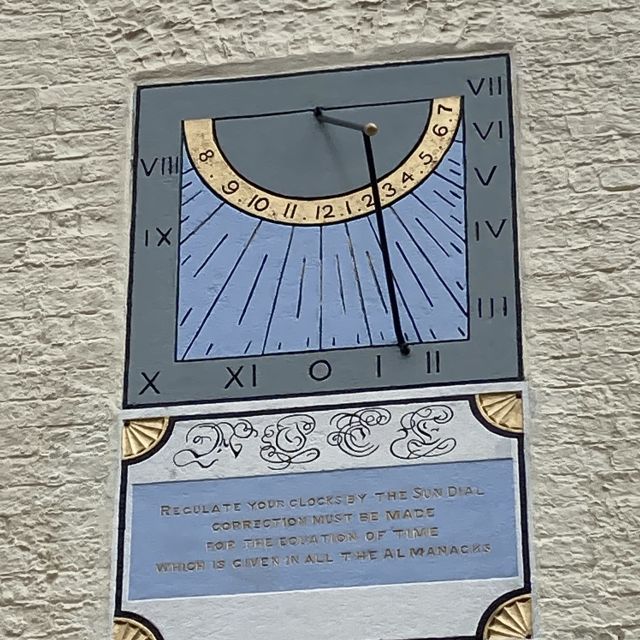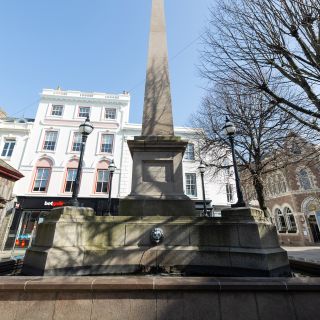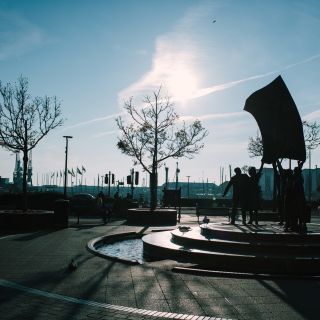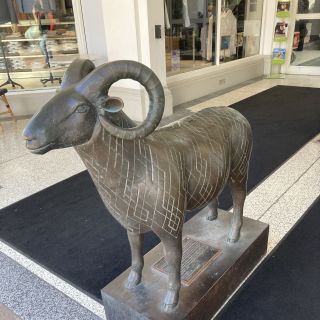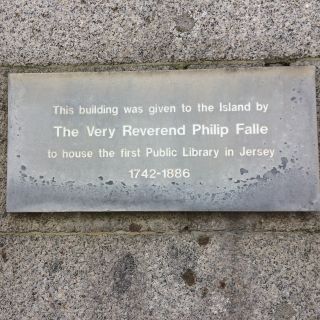 More Information
How much do you really know about the many amazing people that have left their mark on St. Helier? We walk past reminders of their work all the time and on this gentle stroll around the town you will discover some of its wonderful historic buildings and hear some interesting and intriguing facts about just a few of those people who have left their mark including some artists; philanthropists; architects and tradesmen as well as the diarist who records the day a cannon ball fired from Elizabeth Castle that fell down the chimney of a St. Helier house where the family were sleeping? (It never went off!).
This walk starts and finishes in the Royal Square near EJ Gallichan jewellers.
April:

25th April 2023
10:30 - 12:00

May:

16th May 2023
10:30 - 12:00
Town walks are on the flat but for wheelchair users pavements can be narrow and there are not always ramps.
Location
M C Guiding
Across St. Helier
Jersey
St. Helier

You might also like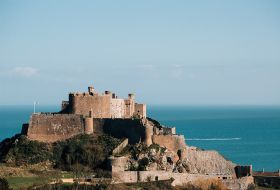 Melanie Cavey is a Jersey born, qualified Bronze Badge guide with a passion for the island and its fascinating history and beautiful environment. Melanie's main aim is always to make Jersey more than 'just an island', by bringing it alive through the stories behind buildings, places and some of the many people who have contributed to our society.
from £8